With renovations shifting to Thompson, lockers must be emptied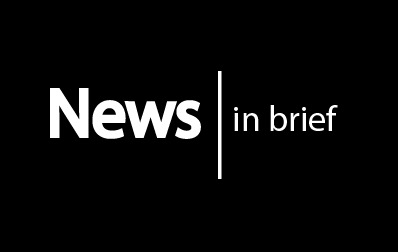 The Thompson wing will be closing this Friday for renovation and the brown metal lockers students have used for years will become a thing of the past. Over the weekend, they will be removed and discarded as the hallways become a construction zone.
Lockers were optional this fall, and the lockers in the Thompson wing hallways belong mostly to upperclassmen. They will need to have most, if not all, of the contents of the lockers emptied Thursday and definitely gone by Friday.
New lockers will be assigned sometime after the weekend, according to Dean of Students Chantal Thornberry.
All students with lockers will have lockers in classrooms, like those in the
Schilling Center
.
Leave a Comment