We Are One: YouTube to host free virtual film festival
The coronavirus has halted many everyday activities; now, going to a restaurant or going to the mall sounds unfathomable. While we were doing these activities so simply and casually, there are also some less-casual activities that are also shut down. An obvious example of this is the festivals. Whether they be for music or film, voluntarily going somewhere with such a large number of people with absolutely no personal space seems incomprehensible now. However, some people are finding ways to make to bring activities to the masses of people staying home. With film festivals, Youtube has jumped in to provide a socially distant alternative: We Are One. With the online festival set to run from May 29 to June 7, 2020, this free streaming festival is exciting film fans everywhere.
For now, there haven't been any specific films identified by the organizers. They said a full schedule will be available in the coming weeks. These digital film festivals will create their own unique programming tracks. This can include feature films, shorts, documentaries, comedies, and panel discussions. They are also not going to include any ads, which is a plus, considering attendance is free. Viewers will also be asked to make donations for COVID-19 relief via the World Health Organization's COVID-19 Solidarity Response Fund.
"
These digital film festivals will create their own unique programming tracks."
However, this special 10-day long streaming event isn't meant to completely replace normal festivals. Amid the coronavirus chaos, organizers are hoping to salvage what they can of the 2020 film festival circuit. For example, TIFF, which is traditionally held in September, is preparing for a hybrid physical-digital program if necessary.
We Are One will run May 29-June 7 on YouTube.
The original image taken by Clementine Gallot can be found at Flickr CC.
Leave a Comment
About the Contributor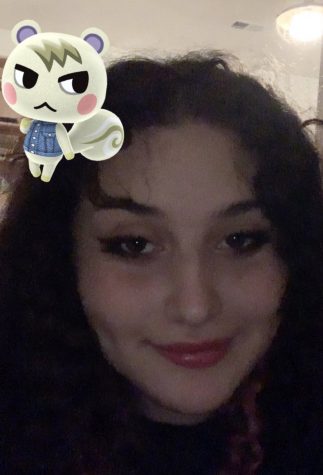 Lara Cayci, Opinion Editor
Lara Cayci has been on the RubicOnline staff for three years, working as a Staff Writer, co-Opinion Editor and Illustrator. While staying home during the...