Trap Team aims for success and clay targets
Often athletes try to avoid the word "pull" because it stands for injury and missed games, but for the St. Paul Academy and Summit School Trap Shooting Team it is a word that the athletes say every time they shoot. Standing in a line of five, shooters announce their readiness by announcing "pull" then a fluorescent orange colored disc shoots into the sky, awaiting either a hit or a miss.
SPA Trap Shooting team is part of the Minnesota State High School Clay Target League. The team practices at the Minneapolis gun club on Saturday mornings and competes against other schools in the league.
"I think the main goal [of the season] is just to have fun and get more experience," sophomore Turab Naqvi said.
Though trap shooters consider their sport as one that takes practice, it is also an incredibly fun and satisfying activity.
"When you shoot a good round and you hit that last bird for a [score of] 24 or 25 and you know that you did well, it's just a great feeling," freshman Riley Tietel said.
"[Hitting many birds in a row] means that you're staying consistent, you're doing pretty well with it," Naqvi said.
One misconception that some hold against trap shooting is that it is an unsafe sport but, on the contrary, it is one of the least dangerous high school sports offered.
"[People often don't know] how safe we are, because SPA is not very friendly to guns as a whole. But it's just really safe and I think a lot of people would be surprised if they came out and tried it," Tietel said.
Though the SPA trap team does hold many novice shooters, the team is certainly one to leave it all on the field (not only effort but also broken targets and shotgun shells). The team hopes to stay on target and aim high for the rest of the season.
About the Contributor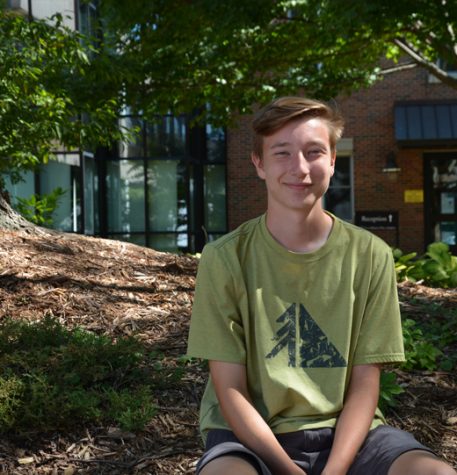 Javier Whitaker-Castañeda, The Rubicon, Editor-in-Chief
Javier Whitaker-Castañeda is the Editor-in-Chief of The Rubicon and a senior at St. Paul Academy and Summit School. Outside of The Rubicon, he is very...