Elizabeth Trevathan, RubicOnline

November 4, 2019
Many female-identifying students experience discomfort as a result of the gender imbalances in the weight room.
Tana Ososki, RubicOnline

September 9, 2019
Overview of the 2019-2020 Clubs Fair. Viewing the highlights, talking to club leaders, and interviewing the 9th graders.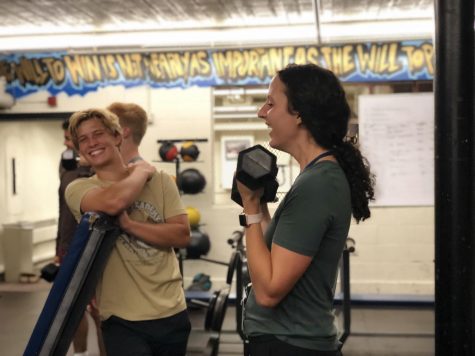 Mimi Geller, Director of RubicOnline

October 2, 2018
Weightlifting club wants more female-identifying students to feel comfortable in the weight room.