Salah Abdulkarim, The Rubicon

September 21, 2019
Spartan on the Street is a monthly video series where several people respond to a single question.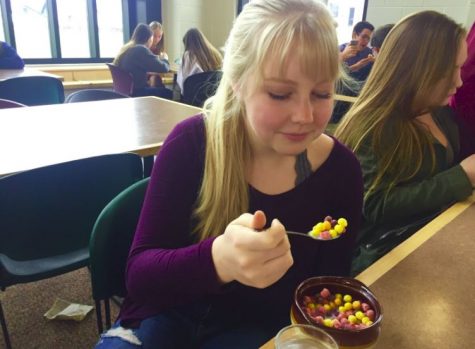 Emily Thissen, RubicOnline Editor

April 14, 2017
In response to a high demand for X-Period snack, USC has put cereal dispensers in the lunchroom during snack.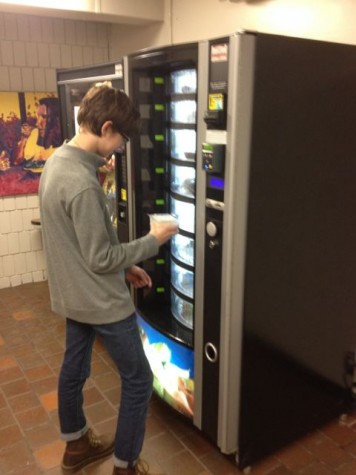 Javier Whitaker-Castaneda, Cover Story Editor

November 17, 2014
Finally, the solution for any student who's knows one meal is not enough for a whole school day. On Nov. 13, two vending machines were installed near the bathrooms at the end of the athletic hallway. One of the machines is a traditional vending machine with chips, granola bars, and a few select candies....