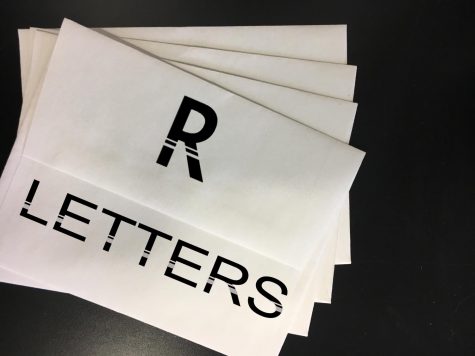 Ethan Asis

December 12, 2017
We should work on being more constructive as a community, especially when it comes to politics.
Iya Abdulkarim, The Rubicon Editor

February 9, 2017
View the illustrations of quotes from the senior speeches given on Tuesday, Feb. 7.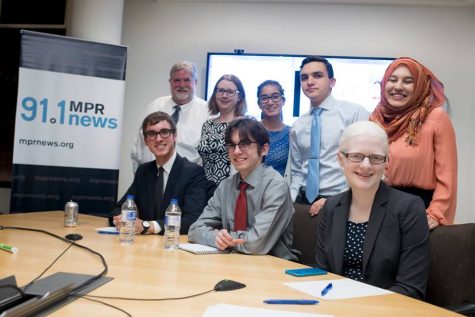 Amodhya Samarakoon, Creative Design Manager

September 29, 2016
Raffi Togrhamadjian, Shefali Bijwadia, Noor Qureishy, Sarah Wheaton, Henry Ziemer, Coleman Thompson participate in a live analysis of the Sept. 26 debate night at MPR headquarters.