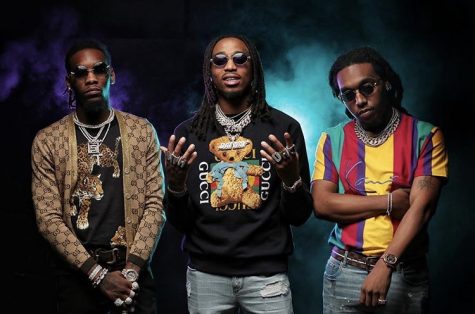 Breandan Gibbons, Tristan Hitchens-Brookins, and Michael Forsgren

March 9, 2018
The talented rap group Migos has had incredible success since their debut album in 2008. Offset, Quavo, and Takeoff all bring different talents to the group.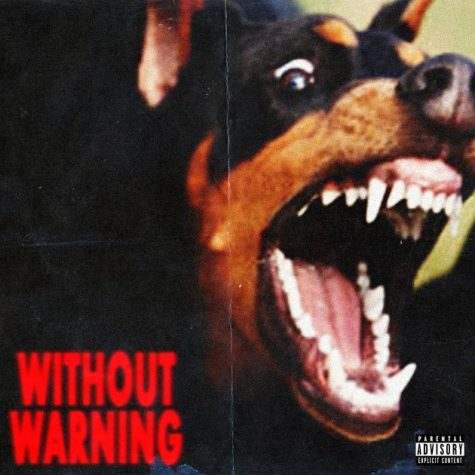 Michael Forsgren, Social Media Manager

November 2, 2017
21 Savage, Offset, and Metro Boomin's new collaborative album has impressed many rap hip-hop fans with its unique styles and quality story telling.