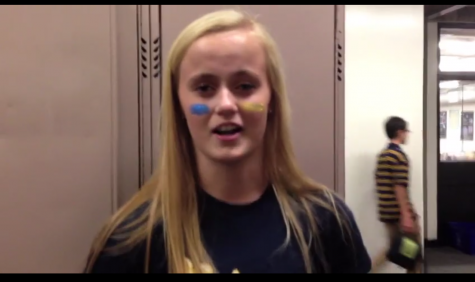 Eva Perez-Greene, Editor in Chief

September 19, 2014
It's the first dance of the school year.  Freshman are pulled onto the dance floor -- willingly or not -- for a dance with an upperclassmen.  Often, this dancing involves grinding or groping and may or may not be consensual.  It's called Freshman Safari. Freshman Safari should not exist. It...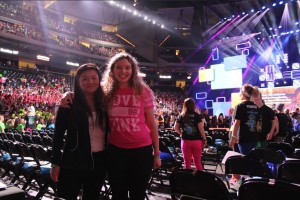 Boraan Abdulkarim, Cover Story Editor

October 12, 2013
Several Upper School students went to We Day Minnesota, which was held on Oct. 8. To read and see more from The Rubicon about We Day, click here. Also check out We Day Minnesota's website here....