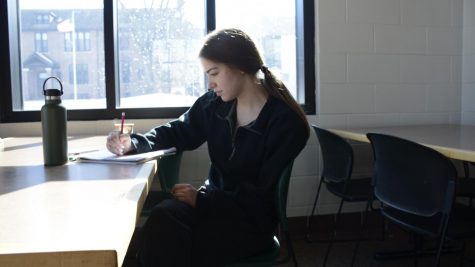 Salah Abdulkarim, The Rubicon

March 9, 2020
Unlike in movies journaling isn't always a notebook with the deepest of secrets of young children and their daily encounters. Rather, many people regardless of age love to journal to relieve stress, observe daily changes, or it is something they just enjoy.
Hazel Waltenbaugh, Staff Writer

February 18, 2020
Keeping track of personal moods and how certain things make you feel is quick, easy, and simple to do on The Daylio journaling app.