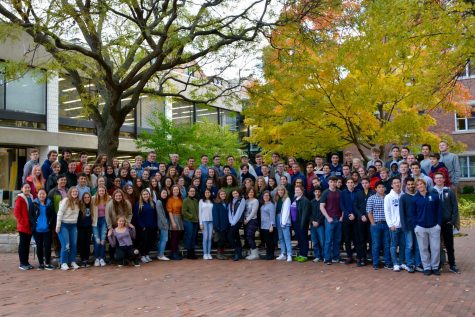 Michael Forsgren, Arts Critic

June 3, 2019
Honest and interesting, listen to 47 seniors from the class of 2019 share their experiences.
Tristan Hitchens-Brookins, Interactive Storytelling Team Lead

September 24, 2018
GVT takes down Washburn 7-0 during their senior day.
Amodhya Samarakoon, RubicOnline Creative Design Manager

September 15, 2016
St. Paul's 22nd annual Bike Classic took place this past Sunday, drawing many student volunteers.