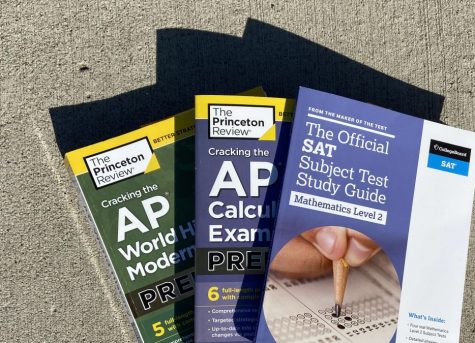 Lucia Granja, RubicOnline

April 8, 2020
SAT, AP, Subject tests. How are students, especially juniors like Schubert, dealing with the changes in standardized test?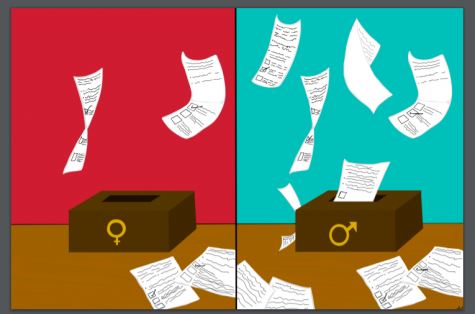 Tana Ososki, RubicOnline

January 29, 2020
Little girls all around the world are told that they can do anything they set their mind to—that their opportunities are endless, and that they have just as much brains, will, and power as any man. But in today's culture, is this even a possibility?