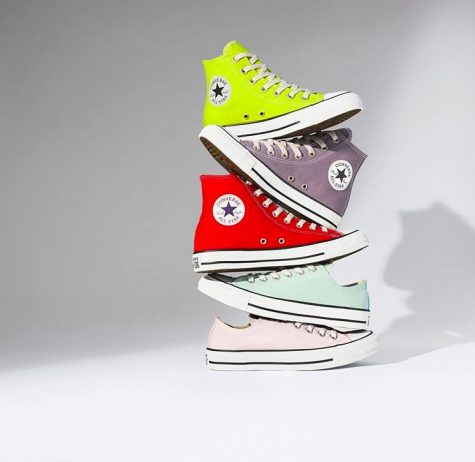 Nitya Thakkar, Aureus EIC

January 22, 2019
Converses have been around for over 100 years and have a long history that has resulted in their popularity.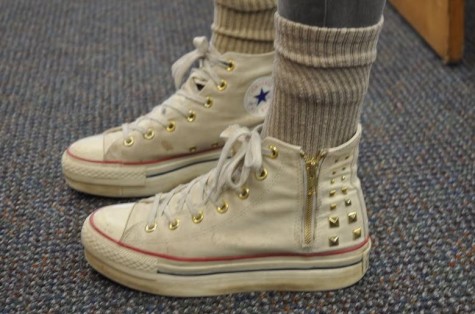 Boraan Abdulkarim, Cover Story Editor

April 10, 2014
A daring choice to make with muddy slush to avoid when outdoors, some SPA students wear trendy snow-white converse shoes as made popular by celebrities the likes of actresses Kristen Stewart and Sarah Jessica Parker. While the the color choice is an audacious one for the weather, this new twist on classic...