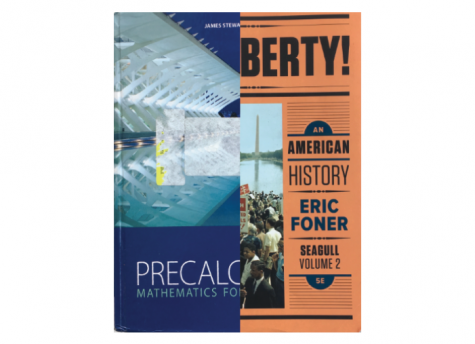 Noah Raaum, Creative Design Manager

February 23, 2019
Economics is the ideal STEM-humanities course for its relevance, usefulness and uniqueness.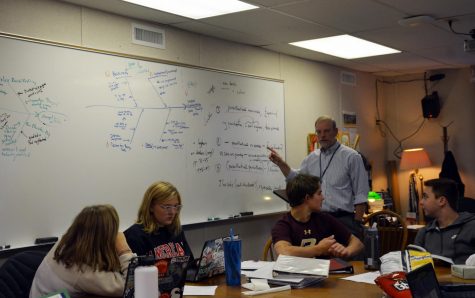 Evelyn Lillemoe, The Rubicon Editor

October 18, 2018
English department looks to the future with a reimagining of their course offerings.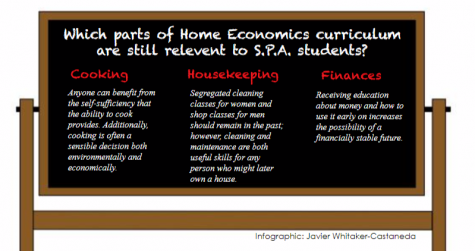 Javier Whitaker-Castañeda, Editor-in-Chief

April 28, 2017
Besides the obvious benefit of teaching students valuable life skills, home ec classes could be designed to reflect SPA's mission and have potential to propel education to the contemporary age of technology.