Tana Ososki, RubicOnline

December 10, 2019
Introverts can be formed by the environment around them, if that is either from trauma or viewing the way that their parents act and following their tendencies.  The events that happen around a child have high impacts in their future life. Even something as small as a loud sound as a baby can ca...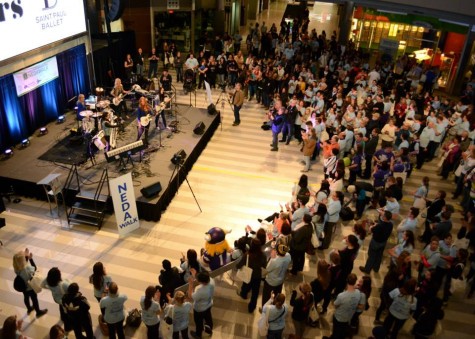 Noor Qureishy, In Depth Editor

June 3, 2015
Running for a cause provides a positive outlet to encourage St.Paul Academy and Summit School Students to give back.