Student club life fundamental to SPA culture
On Sept. 12, students soaked up the last of the warm weather at the annual Student Organization Fair, which took place in the Lilly Courtyard. The fair is a yearly event where student leaders promote their respective groups to drum up interest for the school year ahead. In the courtyard, students chatted with leaders while they browsed the various booths, enticed by the colorful posters and the candy on the tables. "We had music going and there was a bubble machine, which was super cool," Math Team leader Bridget Keel said.
For the first time, the Student Organization Fair did not focus exclusively on freshmen, who must attend three student organization meetings. Instead, freshmen and juniors participated in the fair from 9:30-10 a.m., while sophomores and seniors went from 9:45-10:15 a.m.
This year marks the return of many beloved student organizations, with a few new additions bringing the total to 47 groups—close to one-fifth of the Upper School student body lead at least one of these organizations. Leaders spent time planning for the fair together during X-Period on Sept. 6 and 8. "The community spirit in the room was really nice," Keel said of the fair preparation.
"
It feels like very few people are involved and it's not as popular of a thing to be involved in, which is dumb."
— Becca Richman
Such an extensive selection ensures a vast range of focuses, from environmental protection to computer science and community service. One new student organization this year is the pickle ball club, with Cooper Bollinger-Danielson, Anna Nowakowski, Ali Browne and Leni Nowa-kowski as the student leaders. The faculty advisor is Ben Bollinger-Danielson. Pickleball club strives to be a space where all members can have a fun and relaxing time playing pickle ball, regardless of skill level.
School organizations can be a source of community for students, but during the COVID-19 pandemic, this crucial piece of student life took a significant hit. Many stayed isolated in their homes and classes went virtual. Senior Becca Richman, a leader of the Jewish affinity group, Mishpacha, recalled what felt like a shift in the excitement around student organizations.
"I remember my freshman year pre-COVID, everyone I knew was in a club and it was the cool thing to do," Richman said. "Now it feels like very few people are involved and it's not as popular of a thing to be involved in, which is dumb," she added. The cause for this change in attitude, Richman suspects, had a lot to do with the strange conditions that accompanied distance learning. "I think because we couldn't gather around food anymore, a major aspect of socialization was gone and people started choosing to do homework or take a much-needed mental health break instead of attending clubs," Richman said.
With the days of distance learning and Plexiglas moving farther into the past, the pre-COVID club experience is returning. This school year, students can take full advantage of all the organizations the Upper School offers. And if the fair was any indication, there are many options.
Leave a Comment
About the Contributors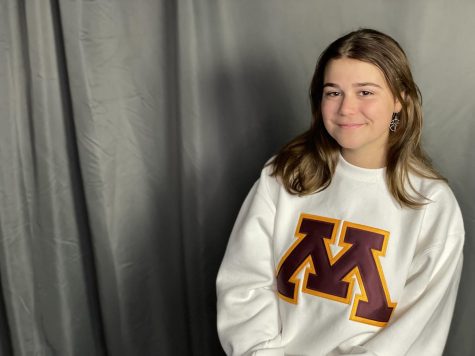 Johanna Pierach, Good Question Editor
Hi, I'm Johanna Pierach (she/her), The Rubicon's Good Question editor for the 22-23 school year. This is my second year on staff, and last year I worked...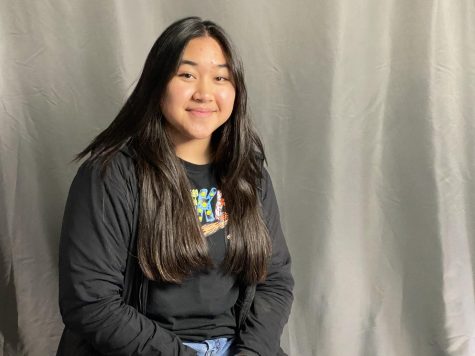 Sophia Bietz, AEIC, Ibid Yearbook
Hi! My name is Sophia Bietz (she/her). I'm the Assistant Editor in Chief for Ibid Yearbook and this is my second year on staff. At school, I'm part...