Q&A: Sophomore Catherine Johnson joins All-Tournament Team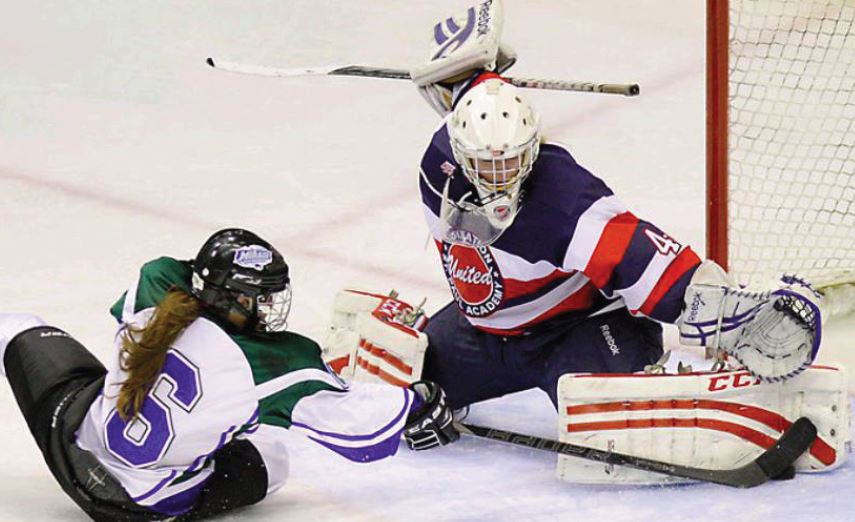 Sophomore goalie Catherine Johnson was named a member of the Class A All-Tournament Team for Girls Hockey on Feb. 22 after the finals of the state tournament. Staff Writer Emily Thissen chatted with her about this recognition.
Q: What does it mean to you to be part of the all tournament team?
A: It's such an honor, especially to represent SPA and be the only one to be placed there.
Q: How did you find out?
A: It's actually a funny story. I live in Lakeville and I drove all the way home after because no one told my coaches or my team or anything I was up for the All-Tournament team, so I went out to eat with my grandma and grandpa and we were at the dinner table and a random number called me — and I picked it up luckily — and they said, "Can you be at the X in like 20 minutes? You're part of the all tournament team," and I was like, "Maybe I'll try." So we drove there really fast and I was like sprinting through the X the first time they called my name and I was like, "Oh crap." I literally got there in the nick of time to be in the picture.
Q: What was it like to play at the Xcel Energy Center?
A: It was unreal; everything seemed so much bigger. Our coaches said it was the same size as Drake [Arena] but it felt like 800 times as big. The crowd was definitely a major factor in the way we came out and played.
About the Contributor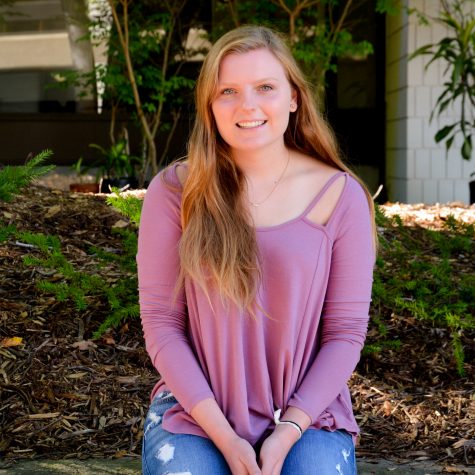 Emily Thissen, RubicOnline Opinions Editor
Online Opinions Editor Emily Thissen has been a Rubicon staff member since her freshman year of high school and has enjoyed her role of reporting and editing...