[Mini-Ed] Students should be aware of those celebrating Ramadan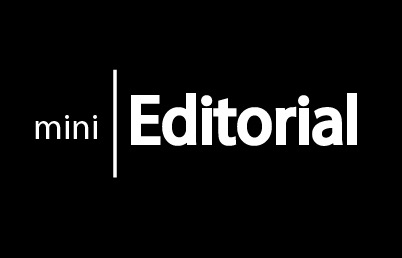 It is Ramadan, a month-long holiday whose practices are to remind Muslims to be aware of the impoverished. Because a key component of the month is fasting, many Muslim peers and faculty may not attend lunch or make a usual effort to grab snack before it runs out. However, during this lengthy holiday that encompasses most of May (approximately May 4-June 5 in 2019) abstinence from food and drink during the day is a key factor towards their devotion (as well as other things, like engaging service and daily prayer multiple times a day).
During this time of fasting for some, it is important for others to be thoughtful of the Muslim community here; and, with equal importance, take this time to develop a deeper understanding of the global Muslim community they belong to.
About the Contributor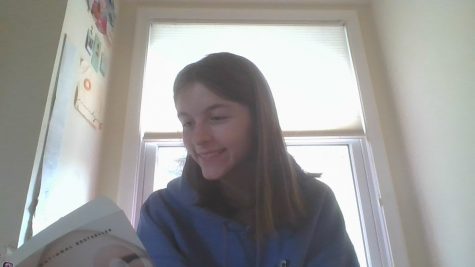 Lynn Reynolds, Opinion Editor
Lynn is the Opinion Editor on RubicOnline. This is her third on staff. Lynn has kept herself busy during the pandemic by reading and biking a lot. "Live....