[INFLUENCER REVIEW] Jason Derulo: bringing 2000s fame to TikTok
In 2019, Jason Derulo's musical career was at an all-time low. Not since "Want to Want Me" from his Everything is 4 album in 2015 had he achieved any chart hits. But while all of us were cooped up in our houses during quarantine, Derulo was busy. He took this time as an opportunity, fully utilizing his level of fame and the teen magnetic app TikTok to expand his career. Rapidly, Derulo, a nostalgic pop-star from the 2000s, was pumping out semi-cringey TikTok videos for the public to watch.
Teens and old fans alike were intrigued by Derulo as he transformed from singer to daredevil, chef, and boyfriend. Derulo's videos feature his dog Ice, now ex-girlfriend Jena Frumes, friends, and recently, his new baby, Jason King Derulo. Within a year, Derulo managed to hop from six million followers on the app to 43.6 million in Mar. of 2021. His videos may be addicting and funny, but are they really worth one's time and appreciation?
In one video, smiley and enthusiastic, Derulo pours liquid chocolate into a large bowl. Placing a metal bowl full of ice on top, out comes a hard chocolate bowl. Derulo jams sweets inside: cookies, marshmallows, Oreos, Nerds, Crunch, whipped cream… pretty much any Halloween candy that comes to mind. The massive pile of sugary substances can be gross to look at, but upon further investigation, it is possibly a reflection of Derulo's creativity too.
During Frumes's pregnancy, the baby and mother served as a primary source of content that Derulo tapped into. In one video, attempting to give Derulo a taste of what it feels like to be pregnant, Frumes tapes neon yellow duct tape around Derulo's stomach, attaching an enormous watermelon. Struggling, Derulo then tries to shave, lift himself off the floor (which he needs assistance with), and put their pet snake back in its cage. Throughout the video, he is wrestling with the tasks, huffing, puffing, and wearing humorous expressions of defeat.
Lastly, in some of Derulo's most-watched videos, he pranks his viewers. Inserting a drill into a cob of corn, Derulo created a "DIY hack." Initially, the cob rolled slowly, allowing him to eat the corn, but soon the power amped up. Derulo hollered, wearing an expression of pain and panic, and revealed two lost front teeth. Later on, the paparazzi disclosed that Derulo did not, in fact, lose his two front teeth.
"
Derulo has broken his TikTok career down into a fine science.
— Georgia Ross
Overall, Derulo's content is light-hearted and meant to make others laugh, however, there is a layer of complexity behind it racking up likes that viewers often don't consider. Derulo has broken his TikTok career down into a fine science. In one interview, Derulo discussed his strategies. He found that beginning the video with a close-up, quality lighting, and using trending songs are vital in capturing his viewer's attention. Derulo also created milli-meals, rewarding his loyal followers each time he reached another million. Typically, these feature absurdly large and creative types of food. At 20 million, Derulo attempted to create the largest stack of pancakes in the world, reaching the second floor of his house.
Old pop-star, current TikToker, new dad, Derulo possesses various attributes that make his captivating content stand out. Derulo is talented and has a unique style, clearly reflected in his work in both music and entertainment. Whether it's a recipe, game, or DIY hack, Derulo will give you innovative projects that you can try at home or with friends. He is unpredictable, always including new features and shedding positive light onto many viewers' days. Try checking out Derulo's TikTok page, making sure not to judge just by the first video. Viewers can check out his page every once in a while for some inspiration, jokes, and a quick smile.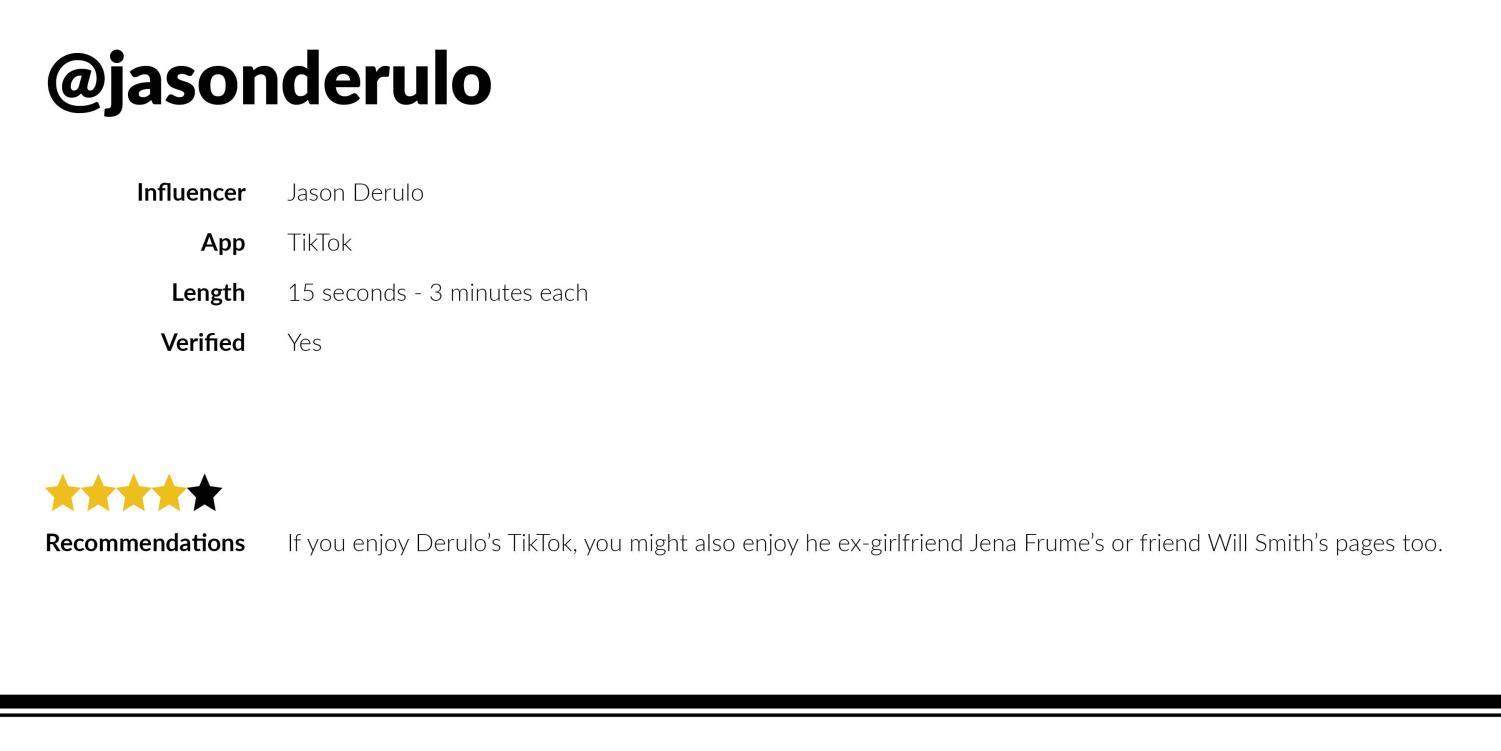 Leave a Comment
About the Contributor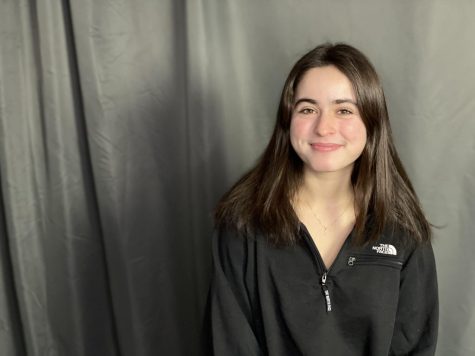 Georgia Ross, Sports Editor
Hi! I'm Georgia Ross, the Sports Editor at The Rubicon. This is my second year writing; last year I worked as a Staff Writer. In my free time, I like...