Increase student involvement in recognition assemblies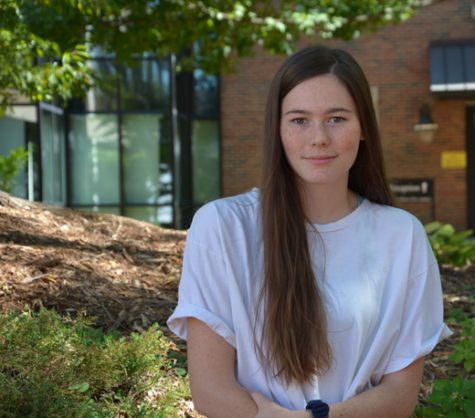 More stories from Mari Knudson
Students shuffle reluctantly into the assembly, grumbling about the loss of an hour of work time. The attitude is anything but congratulatory, even though the occasion is a time to honor the achievements of the student body. This signals that there is a need to reconfigure the way recognition assemblies are run.
The number of award assemblies was recently cut down from three per year to two. There will now be one following the fall semester and one after the spring semester. However, this change is not enough to make them more palatable to students; the actual content of them must be reimagined.
The purpose of a recognition assembly is to shine a light on the accomplishments of students, rewarding and reinforcing positive student behavior. Students put hard work into these accomplishments, and it is important to take the time to share this hard work with the community in an enjoyable way. Furthermore, a more engaging awards assembly would lead to more audience attention and therefore more respect to student achievement.
In order for the benefits of recognition assemblies to truly take effect, some changes must be made to the way they are run. Currently, most recognition assemblies consist of little to no student participation; faculty and administration almost exclusively run the show. As a result, these assemblies tend to feel more like a class students didn't sign up for than a celebratory time.
The antidote to the lecture style of assemblies would be to have more student involvement in the ceremony. Since there are sides of students that teachers may not often see, awards could be given on the basis of typically invisible actions that students nominate their peers for, like a person who goes out of their way to be helpful or one who engages in important discussions away from the Harkness table.
There could even be a recognition assembly run by students. For instance, student clubs could each have a few minutes to share with the school projects which they have completed recently or ways they have helped the school community. The work of clubs can often go unnoticed and remain in the background of school life to those who are not in the group, and taking time to recognize what goes on would be an excellent way to involve students in the awards assembly.
Another often cited grief students have with the current awards assemblies is that the same people get recognized time and time again. Though there are efforts to spread out awards, a better way to highlight those students who spend less time in the spotlight would be to have an assembly recognizing work done outside of the school community. Students could submit what they've been doing themselves or their peers and teachers could nominate those students that have completed exceptional activities outside of the regular school community.
Overall, the way to make recognition assemblies fulfill their purpose of celebrating student achievement better is not to compact the current number of assemblies, but to have more frequent, shorter, and more innovative forms of recognition throughout the year with more student involvement.
About the Contributor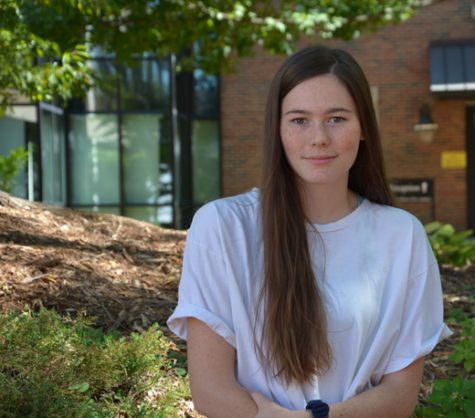 Mari Knudson, Graphics Editor / Aureus Asst. EIC
Mari Knudson is a senior member of the staff, a dedicated student athlete, and the Graphics Editor for The Rubicon this year. She is also Assistant EIC...