How transgender student participation in sports is (not) impacted by Title IX
Title IX is most commonly associated with cases for gender equality in sports and sexual harassment cases. But how does it apply to transgender and gender-nonconforming students, and is it effective?
Title IX prohibits discrimination based on sexual orientation and gender identity. In 2021, a survey from The Trevor Project found that 75% of LGBTQ+ youth experienced discrimination based on their sexual orientation or gender identity at least once in their lifetime, and Title IX's protections for LGBTQ+ students were enacted to provide equal access to education.
Although the 2016 guidance for the rights of transgender students was withdrawn by the Trump administration in 2017, Title IX still protects transgender and gender-nonconforming students' rights to equal educational opportunities. The law requires schools to accommodate students' names and pronouns, and it also protects students from gender-based harassment and bullying.
However, even if Title IX provides legal protections for transgender students in schools, they have limited in certain states where they are banned from participating in the sport that corresponds to their gender identity. 10 out of 50 states in the US have passed laws that restrict transgender students to the sport that corresponds with the sex listed on their birth certificate. Cases such as South Dakota Governor Kristi Noem's advertisement preventing transgender girls from participating in female sports teams have been met with controversy from LGBTQ+ advocates, arguing against the claim that transgender athletes have a competitive advantage over cisgender athletes.
Although major sports organizations such as the International Olympic Committee now allow transgender, intersex, and gender-nonconforming athletes to participate without restriction, the future of high school sports seems to hold more legal restrictions as 30 states have introduced them in the past year. Title IX may be used to provide more changes as limitations for transgender students and athletes are discussed further.
Leave a Comment
About the Contributor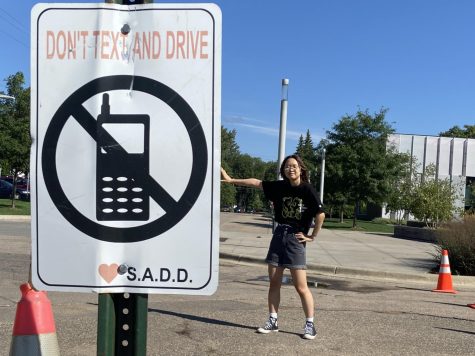 Claire Kim, Opinions Editor
Hi! I'm Claire Kim (she/her), the Opinions Editor for print. This is my third year on staff and in previous years, I was the Music Editor and a staff writer....