As National COVID infection numbers decline, states lift mandates
On Feb. 24, Minneapolis and St. Paul announced the city mask mandate was no longer in effect. The order, which went back into effect Jan. 6, was implemented in response to the Omicron variant.
The end of the mandate means individuals are no longer required to wear a mask indoors or during athletic events unless specified by an independent business or organization. Mandates are still in effect on public transportation and in government buildings.
The shift is not a complete change, but it is a step towards fewer COVID precautions.
"Just as we took a gradual approach to implementing the vaccine and mask requirements to slow the spread, we are taking the same gradual approach in lifting them as we track promising downward trends in Ramsey County," Kamal Baker, spokesperson for St. Paul mayor Melvin Carter said.
The decline in cases involving the Omicron variant has contributed to this decision. The Minnesota Department of Health reported a death toll of 414 for the month, a steep decline from the 1,067 deaths reported in December.
David Montgomery of MPR News, reported that cases have fallen from about 5.4% to below 5% in the past two weeks. He also noted that the death rates have lowered and the non-ICU hospitalizations have decreased from 200 to less than 100 cases this month.
Minnesota is making this change in a similar manner to the rest of the country. In fact, there are few states with mask requirements. As of press time, a mask mandate is in effect in the District of Columbia, Hawaii, Illinois, Oregon, and Washington. In addition, masks are required for only the unvaccinated population in California and Connecticut. Otherwise, statewide mask mandates, separate from city-wide mandates, are not being enforced.
"Today, the Twin Cities has good reason to be hopeful for the future, and I know that our residents will continue stepping up for one another as we navigate this next phase together," Minneapolis Jacob Frey said in a public statement.
Leave a Comment
About the Contributors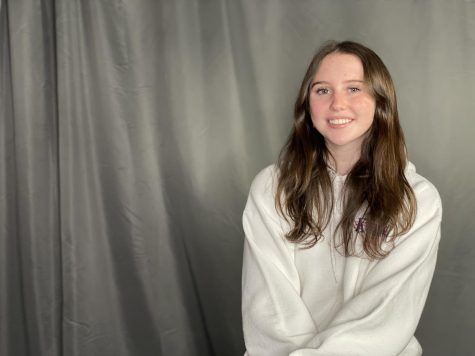 Catherine Hooley, Managing Editor
Hi, I'm Catherine Hooley, The Rubicon Managing Editor. I've been on The Rubicon staff for four years, and I've acted as a staff writer, the News editor,...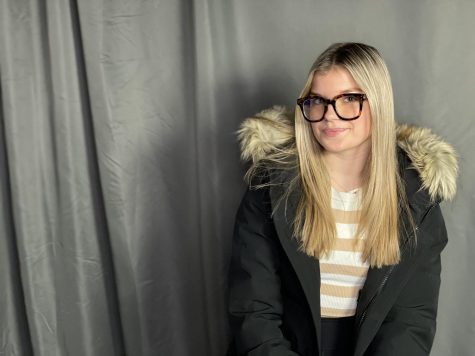 Hazel Waltenbaugh, News Editor
Hi!! I joined The Rubicon as a Sports Editor during my sophomore year. Junior year I started as the News Editor for our print section, and for my senior...