Spartan colors finish off golden homecoming week
Homecoming week is the perfect time to stray away from your typical wardrobe and into something bolder and school spirited. The week has different themes every day of the week, leading up to the most important day; Friday, which is Blue and Gold Day. It's also when a majority of the most popular homecoming activities occur.
With fashion, students dressed up in many different ways, whether it be hair accessories, rubbery gold attire, vintage Spartan gear, or customized denim.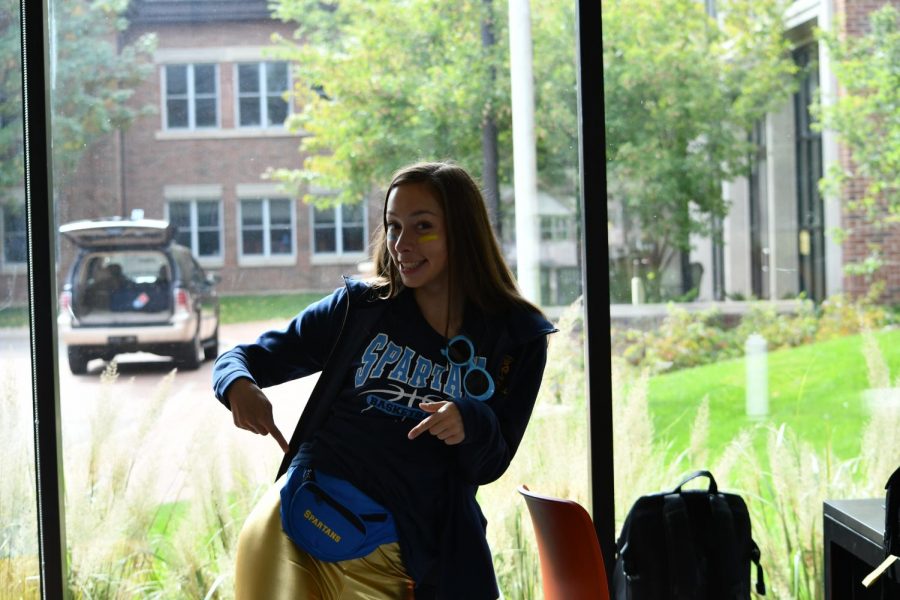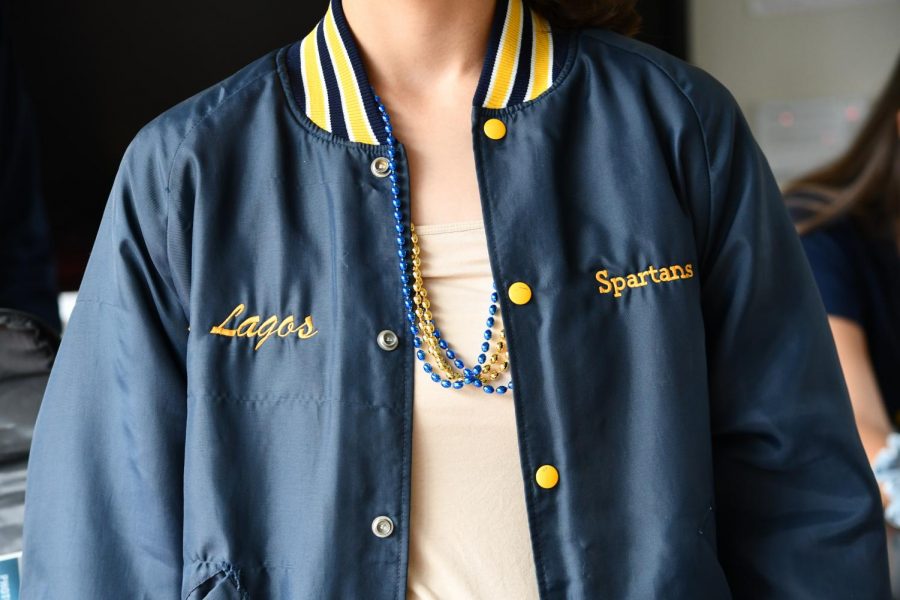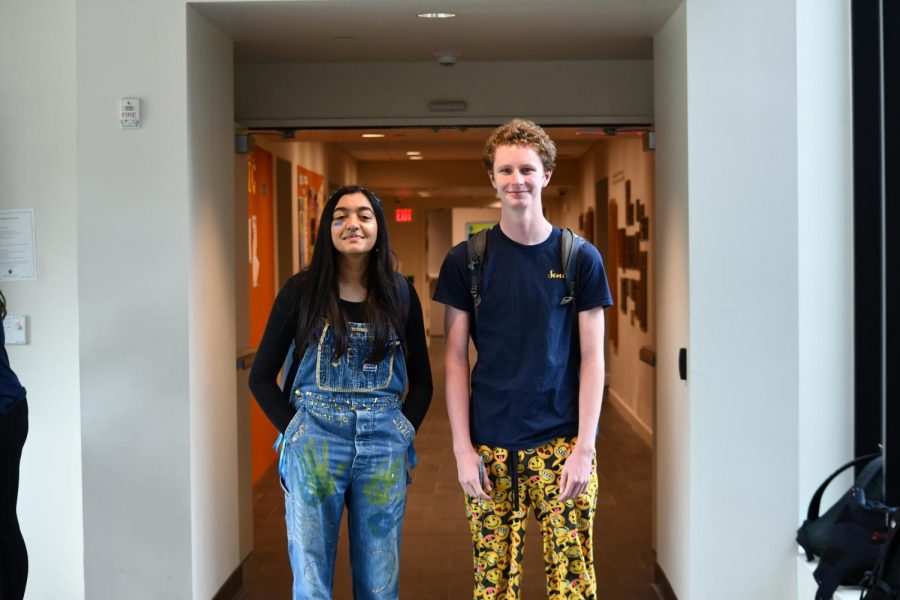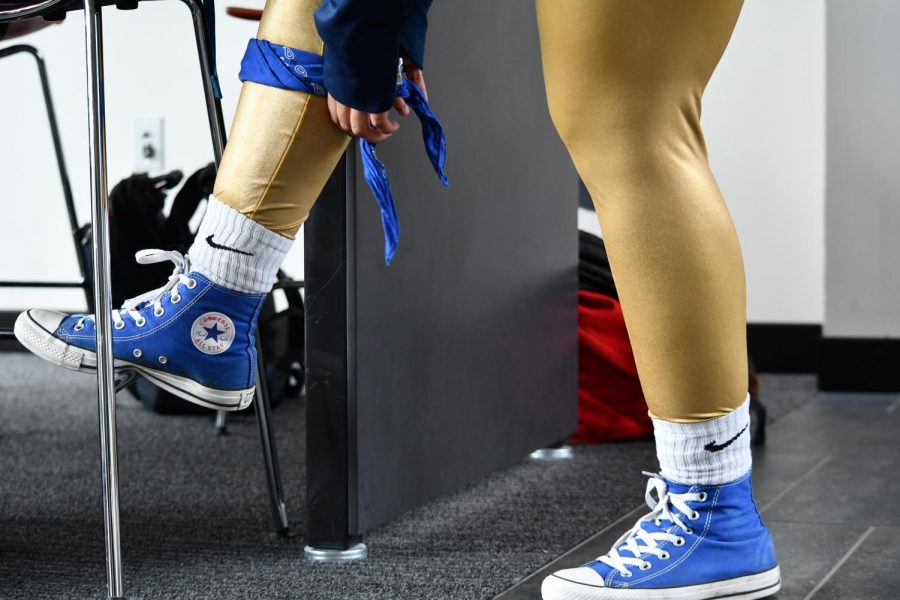 Comments are welcomed on most stories at The Rubicon online. The Rubicon hopes this promotes thoughtful and meaningful discussion. We do not permit or publish libel or defamatory statements; comments that advertise or try to sell to the community; any copyrighted, trademarked or intellectual property of others; the use of profanity. Comments will be moderated, but not edited, and will post after they are approved by the Director of RubicOnline.  It is at the discretion of the staff to close the comments option on stories.