[Illustrated Interview] Rindelaub expresses fears, family and favorites
March 6, 2018
Dogs or cats? What seems scary? In this Illustrated Interview, 9th grader Saffy Rindelaub answers a series of eight questions, with her responses sketched below.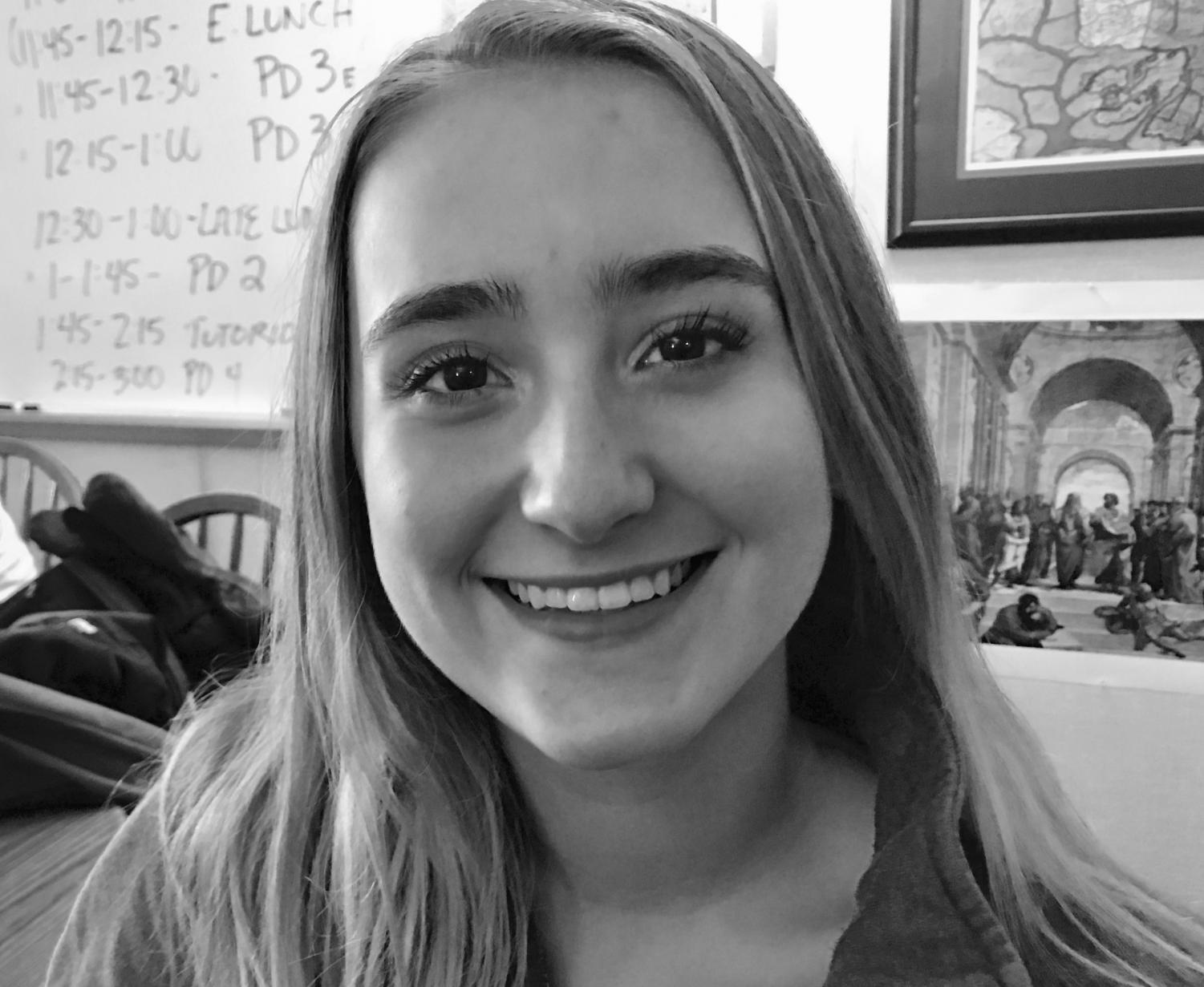 Where were you born?
"Okinawa, Japan. My parents were in the air force, so they were stationed there."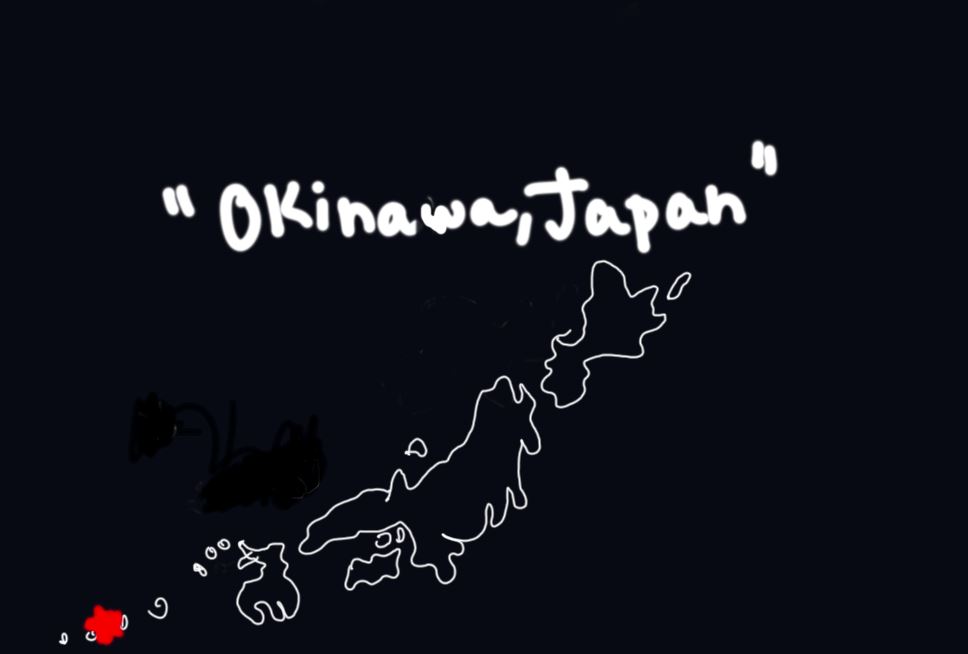 Mimi Geller
What's your favorite app for social media?
"Snapchat. I use that one the most," Rindelaub said.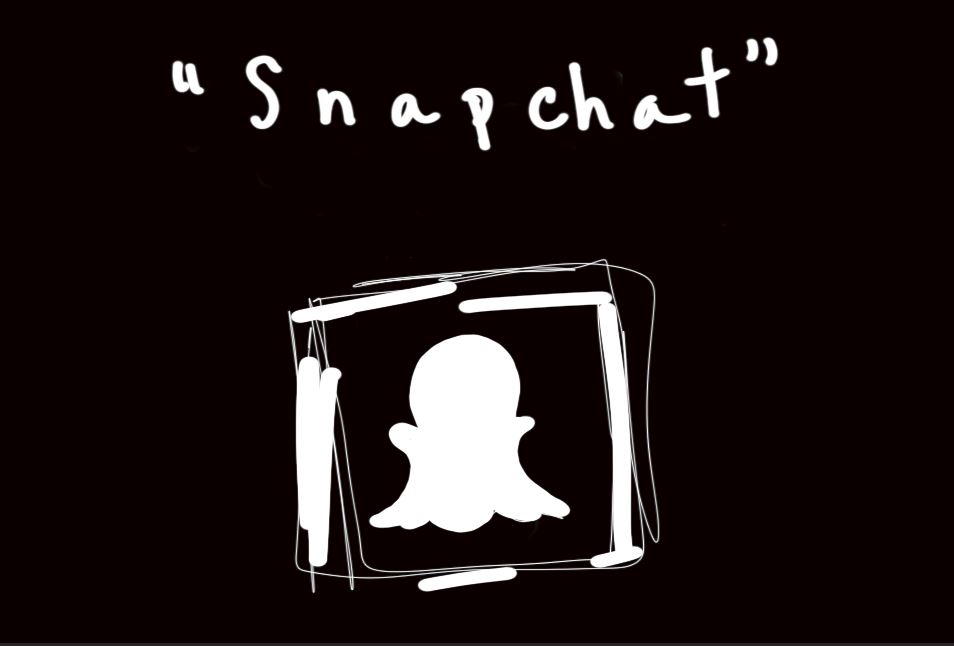 Mimi Geller
What's a sport that you enjoy, but don't play?
"Basketball. I used to play it, though," Rindelaub said.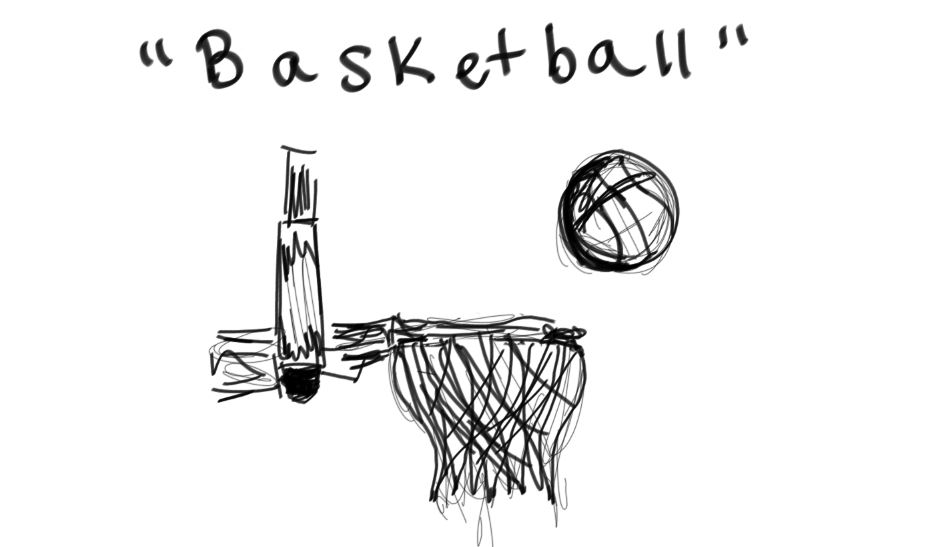 Mimi Geller