Everyone has a story. Tell me yours: ghost stories
Loading ...
Stories full of ghosts and spirits characterize irrational fears and Halloween celebrations. Though the debate if ghosts are real or not is another story, most people have a spooky tale they've heard or experienced. Junior Olivia Szaj, sophomore Aten-Wa Theba, 9th graders Emma Krienke and Cooper Olsen, and senior Jackson Small shared their most memorable ghost stories.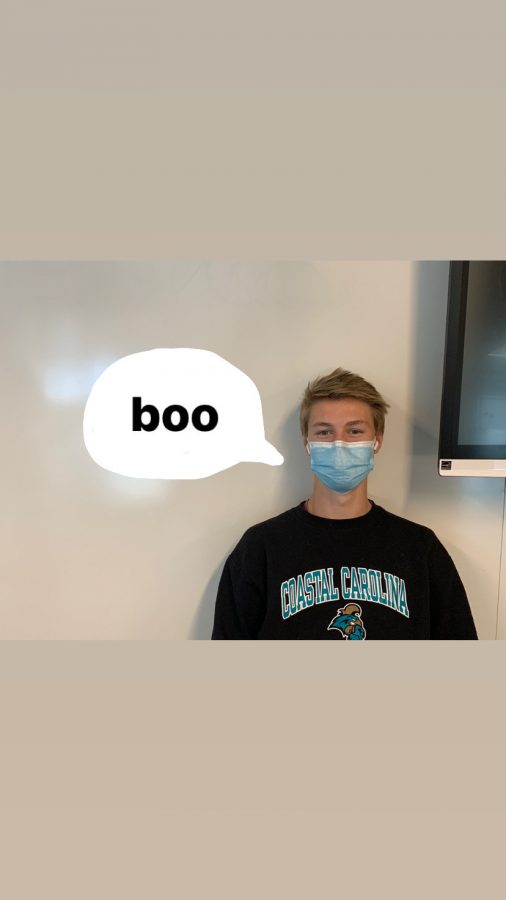 Comments are welcomed on most stories at The Rubicon online. The Rubicon hopes this promotes thoughtful and meaningful discussion. We do not permit or publish libel or defamatory statements; comments that advertise or try to sell to the community; any copyrighted, trademarked or intellectual property of others; the use of profanity. Comments will be moderated, but not edited, and will post after they are approved by the Director of RubicOnline.  It is at the discretion of the staff to close the comments option on stories.