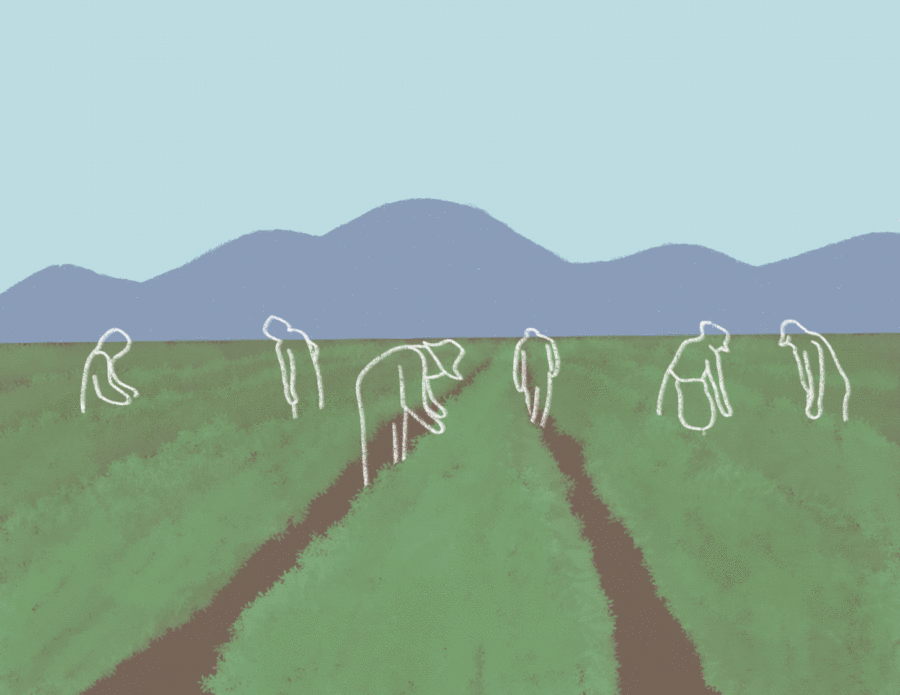 Mimi Huelster
The United States has experienced a sharp decline in immigration over the last decade. With this drop, the unemployment rate went down more than it had in 50 years.
These two facts are clearly connected.
The decline in immigration is not because there are fewer refugees that seek asylum but because the U.S. Government set more drastic regulations for immigrants that could enter the country. Based on the National Homeland Security the refugee quota went from 111,000 in 2017 to 30,000 in 2019. The numbers have continued dropping but the reason for this is to prevent the spread of Covid-19.
Along with the decrease in the number of people that can enter the country it has also become significantly more difficult for refugees in the country to get green cards. The reason for this is the increase in green card background screenings and consular interviews.
These changes have caused fewer immigrants to enter the country ultimately having fewer immigrant workers. So what would happen if this pattern continued downhill? Eventually having no immigrants and refugees coming into the country. The answer is simple: countless businesses and the economy would have to make up for all its lost workers.
Immigrants make up 15 % of the U.S. population, they are responsible for a quarter of start-up businesses according to the Migration Policy. Simply a quarter of smaller businesses would fall if there were no immigrant workers.
Immigrants are essential for the U.S. economy to work the way it does. Immigrants being labeled as people who steal jobs is simply false. Immigrants mainly work the jobs that higher classes do not want. The government cutting back on immigration negatively impacts the economy and it is starting to show.