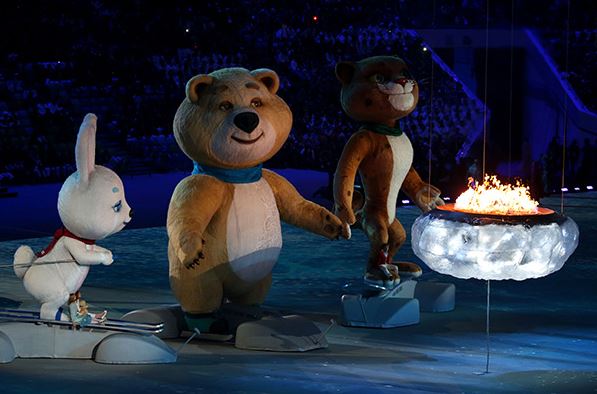 olympic.org Media Resources
The memorable 2014 Winter Olympics came to a close on Feb. 23. The games that took place in Sochi, Russia, commenced with a vibrant opening ceremony which relayed Russia's history through a series of dances and floats, and ended with the closing ceremony, a celebration of all things Russian complete with ballet dancers, circus performers, and piano players. Many sports made their Olympic debut in Sochi. Among the most talked about was women's ski jumping which was dominated by Germany and Poland, both of whom received two gold medals in the event. Overall Russia had the highest medal count at 33. In fourth place in the medal count, the United States received 28 medals total.
To read an earlier story about this year's Olympic Games, click here.