Students build photography talent into a personal business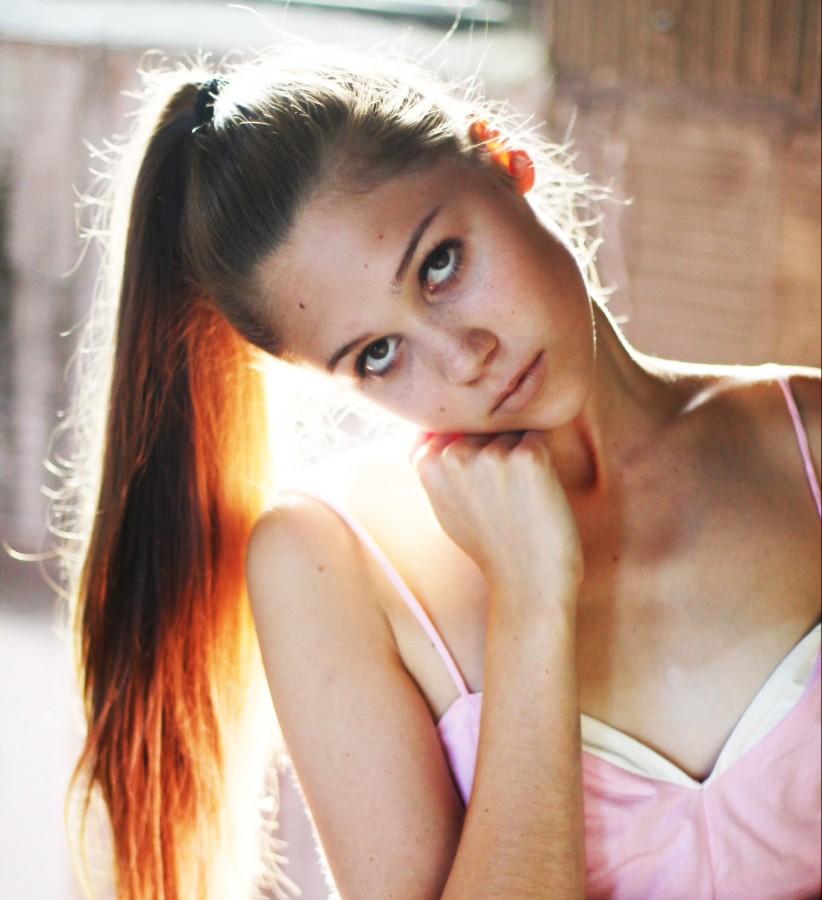 The flash goes off and the camera clicks, capturing the vision of the photographer. The twinkle of an eye is preserved, a laugh frozen in time, a moment saved to revisit. For many students at St. Paul Academy and Summit School, taking pictures is more than just a casual activity—it is something they take seriously, and for some it is even a business.
Passion meets business for sophomore Maya Edstrom, as she takes her love for photography to another level. Edstrom started her photography business a little less than a year ago, focusing on family photos, senior portraits, and event photos, among others. She has had a good amount of business and is optimistic that it will pick up even more. "I think people like me to do their pictures because I charge way way less than professionals, but they still like my pictures, so it's a good deal for everyone," Edstrom said.
Edstrom has a website where potential customers can look at her work and contact her. "As of right now, people usually contact me through word of mouth, but I have a website where people can contact me as well," she said.
"
I took beginning photography and just started taking pictures of random stuff and I became more and more interested."
— sophomore Nora Kempainen
More casual photography is something Edstrom enjoys as well. "I love doing more experimental photography, like in the dark room, but it's definitely different than the stuff I am paid to do… I don't think I prefer one over the other," Edstrom said.
Sophomore Nora Kempainen had her interest in photography jump started by the photography classes offered as an elective at SPA. "I took beginning photography and just started taking pictures of random stuff and I became more and more interested," sophomore Nora Kempainen said.
Practice makes perfect, as they say. The more pictures taken, the better they get, and more interest in photography is generated. As Kempainen realized her passion was portrait photography, it got more serious.
"I have been asked by a few people to do senior photos and a lot of people have asked me to take photos of them, so I've done a lot of photo shoots these past few months," Kempainen said. As for making money, she is beginning to charge for her photos, as more families have asked her to take pictures for things like holiday cards. "I am planning on charging, but not a ton because making money is not the main point of my photography right now," Kempainen said.
Mixing business and pleasure can be a hard task, but these student photographers have done it well. If you ever need photos taken, look in the SPA community for a photographer—there are many who are capable.
About the Contributor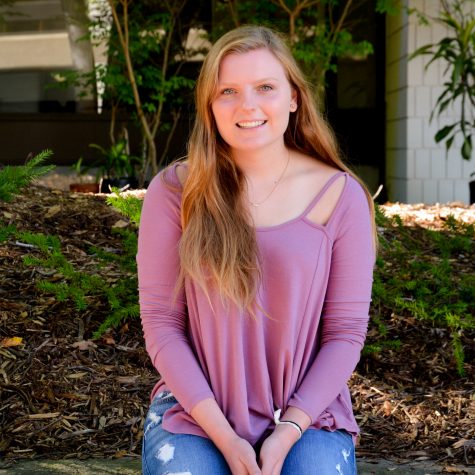 Emily Thissen, RubicOnline Opinions Editor
Online Opinions Editor Emily Thissen has been a Rubicon staff member since her freshman year of high school and has enjoyed her role of reporting and editing...