Upper School Council finalizes cell phone policy
This semester, the Upper School Council aimed to address the issue of the non-uniformly enforced cell phone policy. The old cell phone policy stated that "cell phones must be turned completely off—not just have the ringer turned off or set to vibrate" during the school day.
While this is a standard policy similar to many other school's, many students felt that it did not align with St. Paul Academy and Summit School's way of operating. "The old cell phone policy was not really enforced, and many people felt it did not make much sense because you could not do things that you could do on your computer more conveniently on your phone," junior USC representative Shaan Bijwadia said.
Many students also do not understand why they are allowed to use their smart phones to listen to music, but cannot use them to look up homework assignments on Veracross. "I think it's within reason for a teacher to take away a phone if it's blatantly out during a class, but if students are on their phones during free periods or lunch, there's really no possible harm," freshman Lauren Hansen said.
The new policy that USC has proposed will allow students to use cell phones in the hall and during free periods, but still not during class without a teacher's permission. While the new policy gives students a lot more freedom, it comes with stricter punishments for violations. "Most of the debates over the policy were centered around punishments, and in the end we split it into two sort of things: passive use and active use, which I think better defines forgetting to turn off your cell phone and actually texting during class," Bijwadia said.
While discussing the policy, USC met with a panel of teachers and students to hear their opinions. One of the issues that arose was the question of how this new policy would affect our community atmosphere. "Many people are worried we would be a community not talking, but I don't think that will happen because the current policy basically doesn't exist, so the overall dynamic probably won't change that much," Bijwadia said.
USC and the administration are in the final stages of approving the policy, which will be implemented shortly. The new cell phone policy will hopefully fix the problem of inconsistency in enforcement of the old policy, as well as give students more trust and freedom during their free time.
Leave a Comment
About the Contributor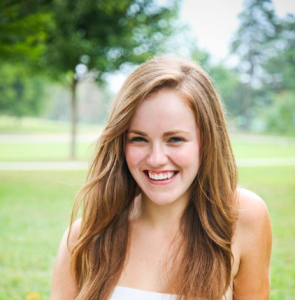 Katrina Hilton, Sports Editor
Senior Katrina Hilton is the 2013-14 sports editor for the Rubicon. Katrina participates in cross country, Nordic skiing, track, Students Against Destructive...