Ultimate frisbee hopes to make it official
Spartan Ultimate Frisbee, nicknamed "ultimate," is one of SPA's six club sports in addition to rowing, mountain biking, sailing, snowboarding, and trap shooting. After being introduced to SPA in the spring of 2015, Spartan Ultimate is in its 9th season and, for the most part, is still going strong. The group is led by captains junior Theo Bonin and junior Henry Hilton, coached by Ryan Reeding and Joseph Martin, and advised by Karissa Baker.
Due to both its uniqueness as a newer sport and its varying levels of success and popularity, the team has a complicated history. The team has been subject to changing coaches, team format, and —to the dismay of many team members— practice time and location, as they often resort to off-campus practices on short notice. "It's a mess," advisor Baker said.
These complications are the root of strong opinions about the team's status. "Tell them to make us an official sport," junior David Kopilenko said.
They feel like they are treated unfairly considering their popularity and success, and that they deserve to be an official sport, to have convenient practice space, equal resources, and for the captains to be recognized on the Spartan Team Leader wall.
Despite recently declining numbers, the team is still one of the most popular and successful spring sports, placing 9th overall in the state last year— meaning not in a small school division like most of SPA's official sports.
The 2023 team brings hope for the future as within the team lies a group of dedicated student-athletes that, for the first time, have been practicing every Sunday morning since late October at captains' practices. "We had captain's practices last year over Spring Break, but that's about it. We just wanted to play more," Bonin said.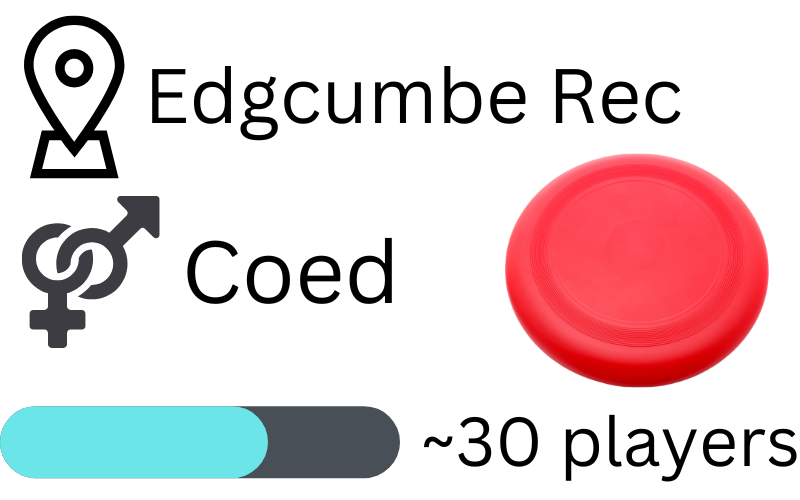 Another unique aspect of the team is its current status as co-ed. Spartan Ultimate began as an entirely male team; a girl's ultimate team was created due to a high female interest in the sport. However, with fewer numbers and a gender imbalance at the school, the team transitioned to co-ed last year and has remained that way this season.
"
The biggest pro is that its one of the only possibilities for a co-ed team at the competitive sport level in the entire school and in most athletics period
— Theo Bonin
However, there are some advantages to a co-ed team. "The biggest pro is that its one of the only possibilities for a co-ed team at the competitive sport level in the entire school and in most athletics period," Bonin said.
Like the rest of the athletics program, Spartan Ultimate has both Junior Varsity and Varsity rosters. However, these rosters are more flexible in comparison to other sports. For example, both teams combine in tournaments, somewhere around thirty players, where only seven players start.
Although the team is partially focused on performance, players appreciate the concurrent high level of focus on sportsmanship, community, and fun, which are very evident in practices.
"[Spartan Ultimate] is welcome to any experience and any people that are interested," Bonin said.
Leave a Comment
About the Contributor
Greyson Sale, News editor
Hi, I'm Greyson Sale (he/him). I work as a News Editor for the Rubicon Online. At school, I play soccer and run track, am a member of SoCLC, and am...