The shortcomings of grind culture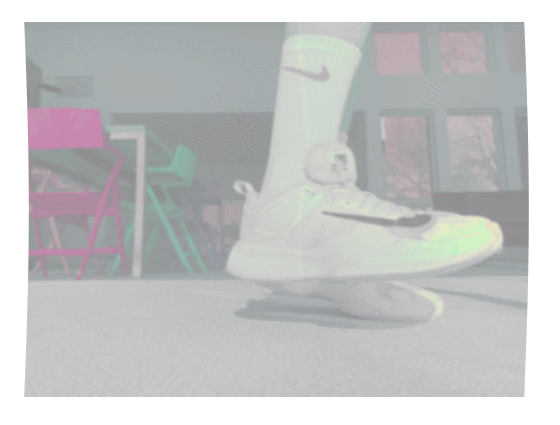 Wake up. Get dressed. Go to school. Ace the test. Outshine the discussion. Sing the high note. Run the extra mile. Finish all the homework. Cross out the to-do list. Go to bed. Repeat.
"Rise. Grind. Shine. Again." The words plastered in Nike campaigns echo the hustle-bustle persona many individuals, especially students, embrace as a grand personification of workaholism. This unrealistic culture, particularly accepted in mainstream media, is also exemplified with One37pm, a media outlet created by the king of ridiculously motivational clickbait videos, Gary Vaynerchuk.
Big shock that @WeWork are promoting burnout culture. pic.twitter.com/ZBcamKRRhg

— Stevie Buckley (@StevieBuckley) September 13, 2018
While much of grind culture informs the business model for many entrepreneurs, the messages of constantly working until spent are still heard and felt for many young people. The result is over glorifying staying up late to finish homework and pursuing ambitious projects to the point of exhaustion. And another damaging practice: posting the self-claimed "grind" on social media or displaying to a wider audience.
The drawbacks? Studies suggest that overworking can lead to serious health issues and sometimes death. An increase in stress sometimes causes the heart to work too hard, and in very unlikely cases, this irregular heart work can lead to death. Chronically working oneself to its limit can additionally lead to type II diabetes, heart disease, fatigue, depression, and anxiety.
"
Grind culture […] imprints an unattainable work practice that equates anything less than a grind to laziness"
Grind culture, or rather, burnout culture, imprints an unattainable work practice that equates anything less than a grind to laziness. The glamorous facade of the #grind is appealing, with bullet notebooks and listless accomplishments, but it can not replace self-care and the benefits of downtime.
Students, take a day off when needed. Sleep in. Find beauty in balance. Work hard towards personal growth, not unhealthy depletion.