The importance of stats to athletes
Plenty of people interpret athletes' stats and performance. How do athletes interpret their own?
For basically every sport, statistics are collected for a particular athlete's performance, the team as a whole's performance. Ranging from games won, made shot percentages, or time per lap, statistics are a large part of sports. These statistics fuel athletes and teams to level up their game.
One of the best ways to improve is to first recognize which skills need the most development. Without doing so, players and athletes won't be able to grow and improve their performance in their sport. By recognizing weaker statistics in a particular field, players can practice skills in an effort to improve future performance.
Soccer goalkeeper Cooper Olson said, "As a goalie, I track my save percentages, which is a big part of my play because it can help me improve. I can compare past games and more recent games to see how I'm able to improve and help my team."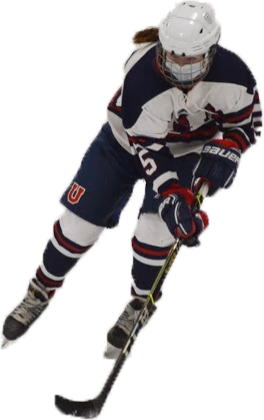 While statistics can be used to track individual performance, they can be used in a similar way for teams to improve play and know how to prepare against future opponents. Team records and stats—like possession and shots taken—can point them to what they have to work on next.
Taking a look at opponents' statistics can help narrow down their strengths and weaknesses, indicating to teams who and what to look out and prepare for.
"In previous years… I remember our stats were pretty important to us, hockey forward Lucie Bond said, "because we really wanted to make it to the state tournament. So we obviously wanted to do the best we could…Keeping track of our stats worked pretty well because everyone pushes to get better."
Being that numbers, like game records or percentages, can be so important to teams and players, it can have an unintended negative impact too.
"It [statistics] definitely stresses me out sometimes…and it could be a negative thing for my team, just because everyone can get very competitive with each other," Bond said.
Statistics define a large part of an individual player or team. Learning to use statistics as a developmental tool for improvement is crucial, but must be done right so as to avoid focusing just on numbers.
Leave a Comment
About the Contributor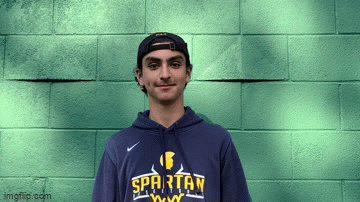 Salah Abdulkarim, Editor in Chief
Salah Abdulkarim is the Editor in Chief of The Rubicon. This is his fourth year on staff. Over the summer, Salah was an intern at the National Scholastic...