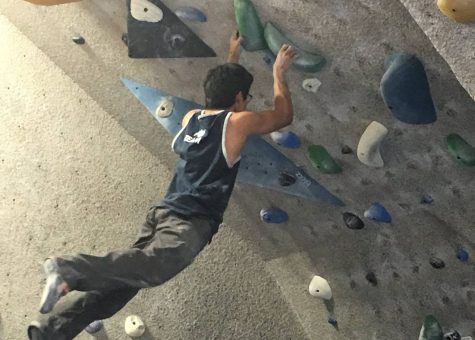 Jack Benson, The Rubicon Editor

March 10, 2017
Junior Zach White used to rock climb just for fun, but one day he received a letter from Vertical Endeavors inviting him to come try out for one of their climbing teams. At first he joined thinking that he would never take it very seriously, but now White climbs very competitively on the elite team at Midwest Cl...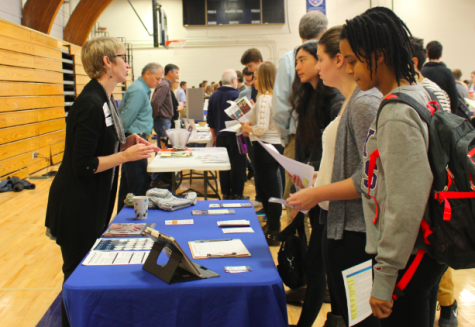 Nitya Thakkar, Staff Writer

December 3, 2016
Community Action and Service groups coordinates with 16 organizations in the Twin Cities to introduce students to service options.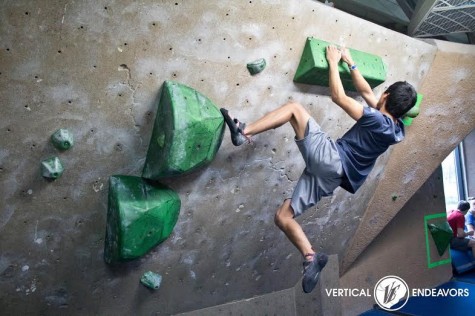 Diane Huang, Online Editor-in-Chief

November 17, 2015
Bouldering has gained popularity as a climbing form in recent years.