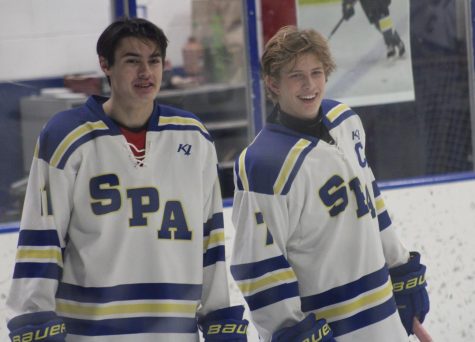 Annie Bottern, RubicOnline Editor

February 18, 2019
Class of 2019 boys hockey players celebrated senior night during the Feb. 16 game against Academy of Holy Angels.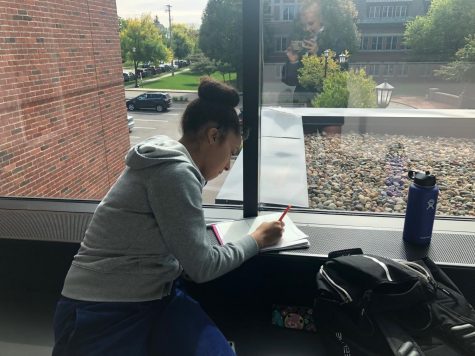 Emma Sampson, RubicOnline Editor

October 5, 2018
With new and innovative parts of the school to explore, students have found themselves sprawled out across it.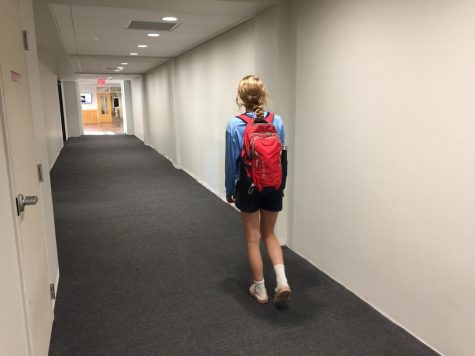 Tristan Hitchens-Brookins, RubicOnline IST Lead

September 12, 2018
Students express their thoughts about not having lockers in the 2018-19 school year.