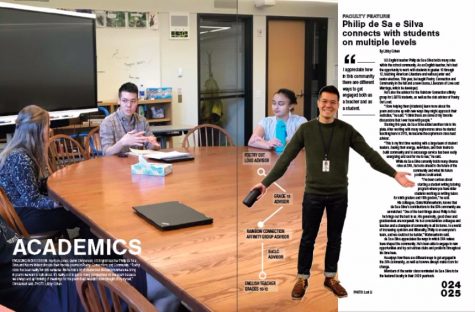 Libby Cohen, Ibid Yearbook

June 20, 2020
The class nominated US English teacher Philip de Sa e Silva to be featured in the 2020 Ibid because of the many ways he is involved in school life.
Annie Bottern, RubicOnline Editor

May 30, 2018
The 2018 Ibid yearbooks were handed out to students on May 30 in Redleaf Commons.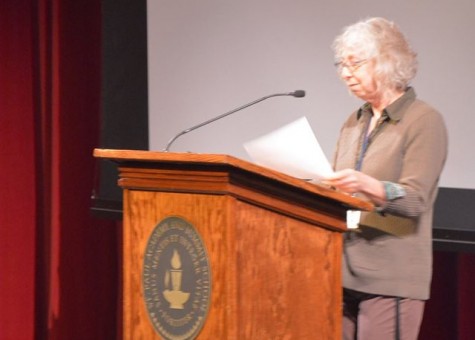 Peter Blanchfield, Staff Writer

December 10, 2015
The Fall Recognition Assembly took place December 7, and honored student accomplishments in athletics, the arts, academics, and publications.