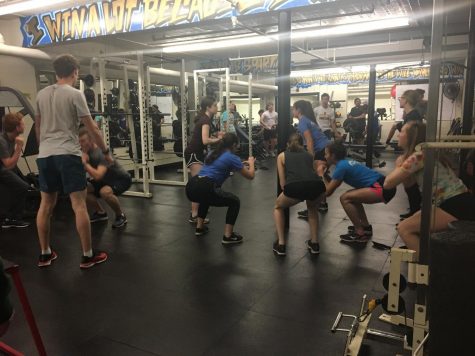 Tana Ososki, Interactive Storytelling Team

February 5, 2019
Ever wondered what happens when there is no snow to ski on? The Nordic Team has options.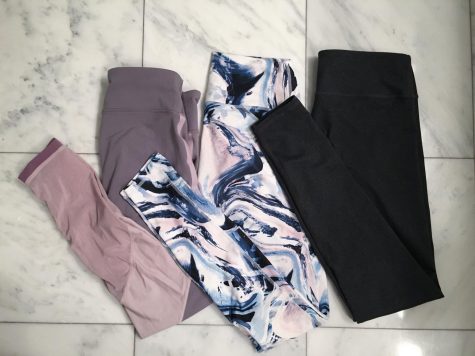 Lizzie Kristal, Staff Writer

March 20, 2018
The in-store shop at the Mall of America has a positive and welcoming energy.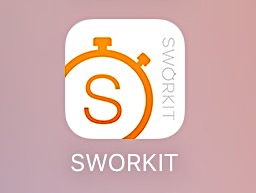 Eli Goldman, Staff Writer

February 3, 2017
The Sworkit workout app brings hard and accessible workouts to everyday use.