Ellie Findell, Production Manager

March 19, 2018
9th grader Miranda Bance discusses her introduction to the computer science field, and her interest in tech.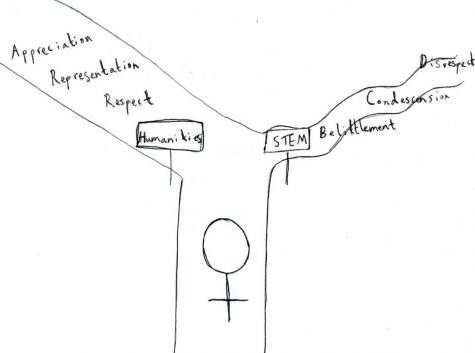 Jenny Ries, Staff Writer

February 22, 2018
Though Sexism is prevalent everywhere in this world, STEM is one place where the disparity is especially prevalent.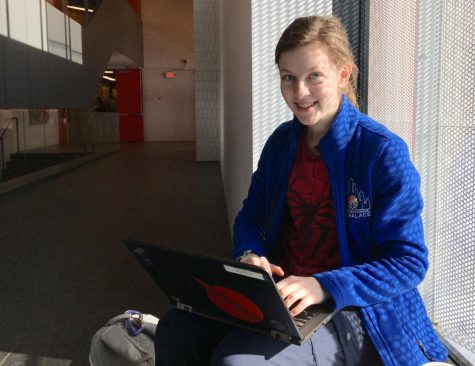 Flannery Enneking-Norton, RubicOnline Editor

February 9, 2018
Senior Sabrina Rucker recently received honorable mention for Aspirations in Computing, an award given by the National Center for Women and Information Technology (NCWIT).