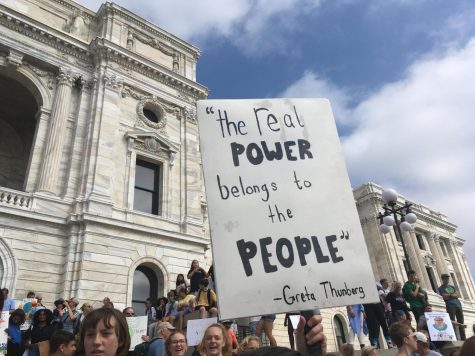 Lucia Granja, RubicOnline

September 21, 2019
Strikers say missing about 4 hours of school was worth it.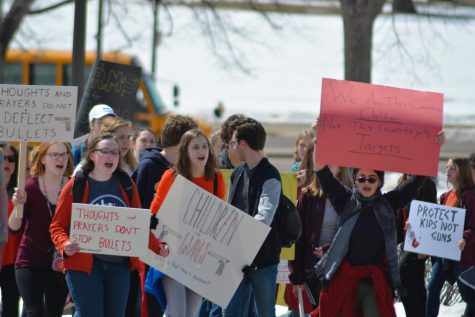 Marlee Baron, Mimi Geller, and Sharee Roman

April 21, 2018
On the anniversary of the Columbine shooting students participated in a nationwide school walkout to protest for stricter gun control.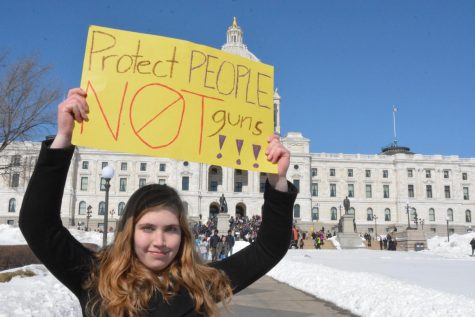 Noah Raaum, Videographer

March 7, 2018
Dozens of students participated in the Saint Paul high school walkout to protest gun control and school safety.