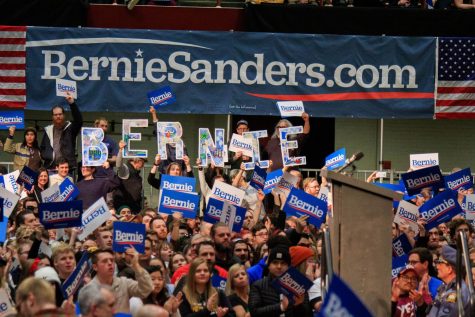 Nikolas Liepins, Political Correspondent

March 4, 2020
Hours before Super Tuesday, presidential hopeful Senator Bernie Sanders (D-VT) rallied Minnesotans in a "Get Out the Vote" concert at Roy Wilkins Auditorium in St. Paul. After former South Bend Mayor Pete Buttigieg (D-IN) suspended his presidential campaign on March 1, and Senator Amy Klobuchar (D-MN) suspended hers earlier Monday, Sanders i...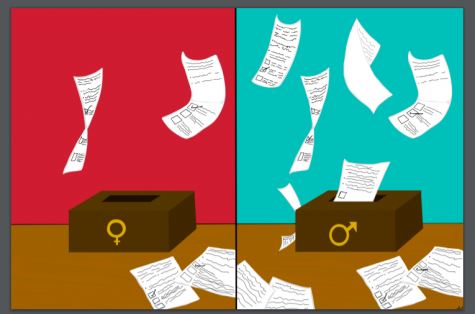 Tana Ososki, RubicOnline

January 29, 2020
Little girls all around the world are told that they can do anything they set their mind to—that their opportunities are endless, and that they have just as much brains, will, and power as any man. But in today's culture, is this even a possibility?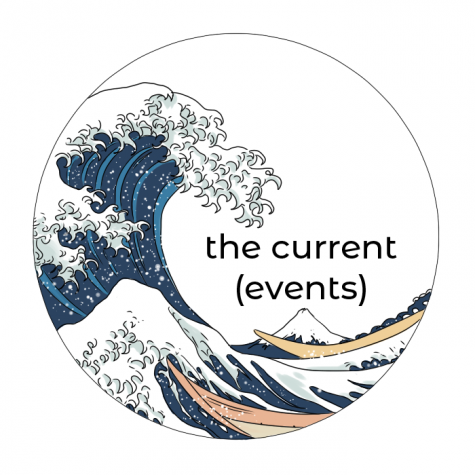 Jack Benson, Editor in Chief

October 12, 2018
Bike through the Twin Cities and you'll see front lawns littered with community struggles and personal values.