Colin Will, Staff Writer

January 30, 2020
Virginia found the perfect balance between freedom and safety: defending both the people and their right to express themselves.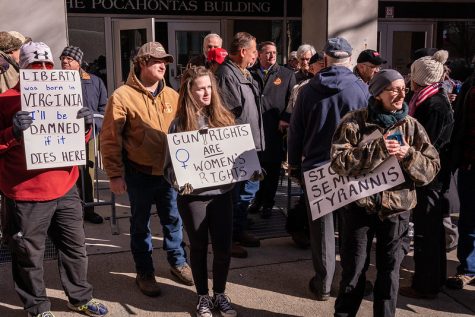 Colin Will, Staff Writer

January 25, 2020
Minnesota lawmakers discuss a red flag law as Virginia citizens protest the one making its way through legislation.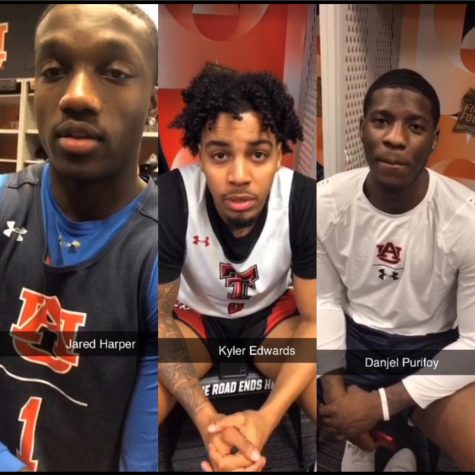 Bobby Verhey, RubicOnline Editor

April 10, 2019
On Final Four Friday, the RubicOnline asked the players about who they think is their biggest supporter.