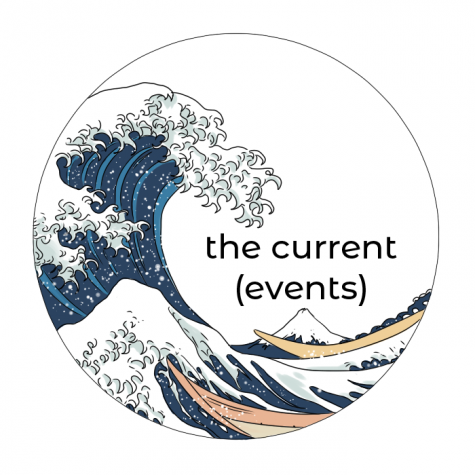 Jack Benson, Editor in Chief

October 12, 2018
Bike through the Twin Cities and you'll see front lawns littered with community struggles and personal values.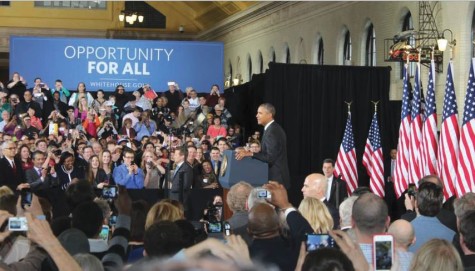 Hannah Johnson, Editor in Chief

March 20, 2014
When President Barack Obama visited downtown St. Paul on Feb. 26, it was inevitable that he would mention one of Minnesota's claims to fame: hockey. "It is not shocking that Minnesotans might be pretty good at the Winter Olympics. What is particularly interesting is that, once again, the tiny...
Laura Slade, A&E Editor

November 27, 2013
"I've seen trucks tipped over, cars spin out, but nothing has ever happened to me on the way to school," senior Michael Wilkens said. Wilkens, among many other St. Paul Academy and Summit School students, drives himself and his siblings to school. While there are many enjoyable aspects of having...