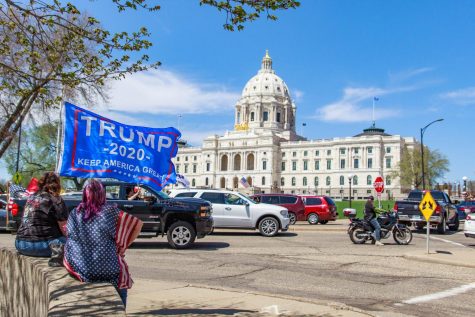 Nikolas Liepins, Political Correspondent

May 11, 2020
Pro-Trump Minnesotans protested against the stay-at-home order at the Capitol May 2.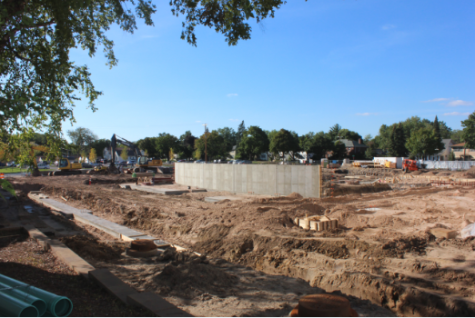 Meghan Joyce and Lexi Hilton

October 2, 2014
With the Huss Center for Performing Arts construction project underway, students modify their routines to accommodate the blocked-off work zone and heavier traffic. Construction leading to the Huss Center began in the old parking lot in front of Drake Arena on June 24, and is set to end in fall of...