January 10, 2020
Editor's picks for the Top 5 stories of 2019.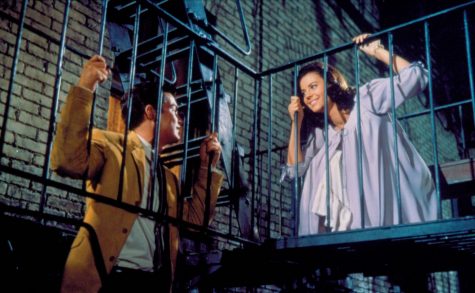 Lara Cayci, RubicOnline Editor

May 10, 2019
As we start the month of May and try to put the groggy nine-month-long Minnesota winter behind us, the warm sun and bright blue skies are finally appearing. Lounging back and watching a film reminiscent of summer this weekend could give you the motivation to get through these last weeks of sc...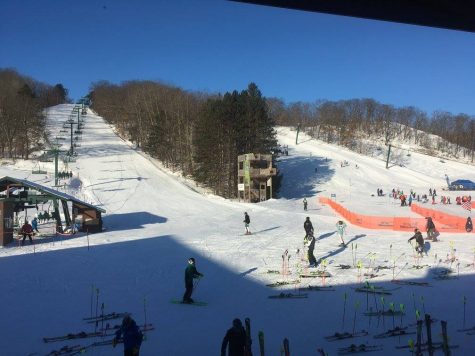 Jenny Sogin, The Rubicon Editor

February 10, 2017
It's winter time in Minnesota, and that means lots of snow. Here are some of the best places to go downhill skiing in the Twin Cities area.