Annika Rock, RubicOnline

November 5, 2019
Students around the school continue to dance to songs on the ever so popular app TikTok.
Lizzie Kristal, The Rubicon

October 22, 2019
Students used snapchat filters to answer "are you a morning person or night person?"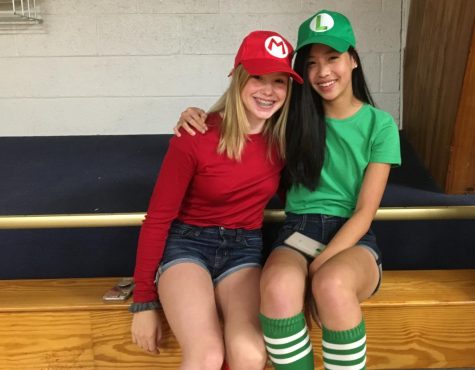 September 25, 2019
Tuesday was dedicated to twinning with a friend or friends. Pairs wore matching outfits to compete in the ping pong tournament, or just because they could.