Salah Abdulkarim, The Rubicon

October 21, 2019
Spartan on the Street is a monthly video series where several people respond to a single question.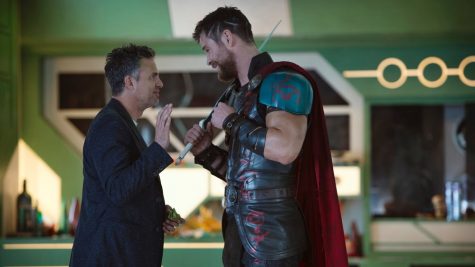 Jake Adams, RubicOnline Editor

November 10, 2017
Thor: Ragnarock changes the formula of the infamous Marvel movies in order to form a hit movie enjoyed by all ages.
Amodhya Samarakoon, Creative Design Manager

November 12, 2016
Take this quiz to find out which superhero powers you were destined to have.