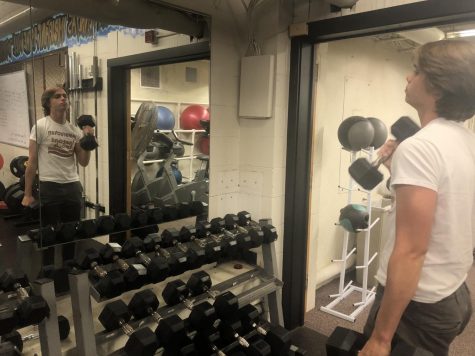 Bobby Verhey, Social Media Manager

October 31, 2019
After the final whistle, point, or horn of the season, some think of it as the end of their sport's season. However, for many Spartan athletes it's just the beginning.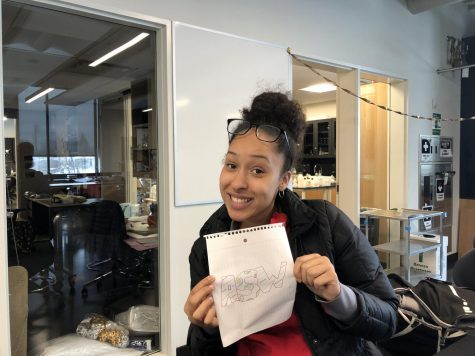 Martha Sanchez, RubicOnline Editor

December 11, 2018
Students share anecdotes and meanings of their initials.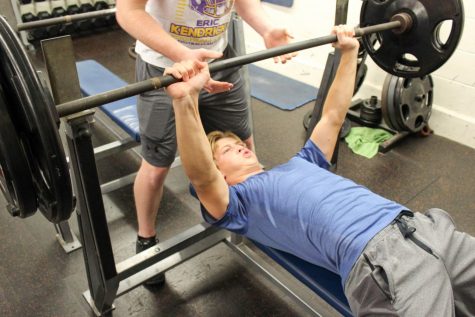 Kelby Wittenberg, Chief Visual Editor

October 31, 2017
The new Weightlifting Club aims to increase traffic to the weight room while reinforcing good lifting technique.