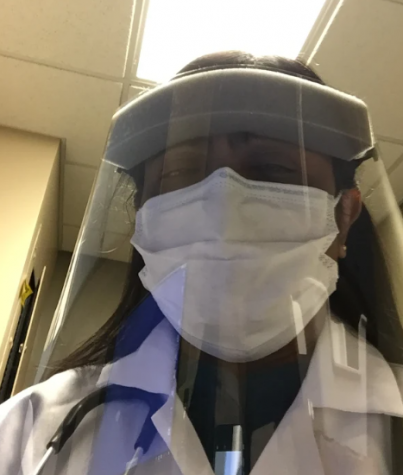 Alexandra Cardwell, RubicOnline

May 26, 2020
In a time of tremendous stress, suffering, and loss, the world's medical workers, in addition to all essential workers, have been tasked with providing relief to all of those suffering from COVID-19. Meanwhile, the children of these heroes have been fully supportive and inspired by their efforts.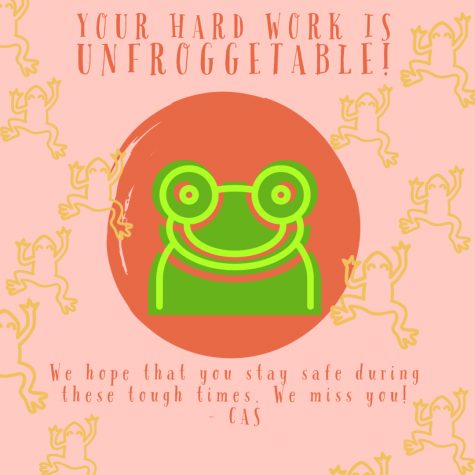 Zekiah Juliusson, RubicOnline

April 30, 2020
Community Action and Service appreciates the members of the community by sending letters of appreciation.