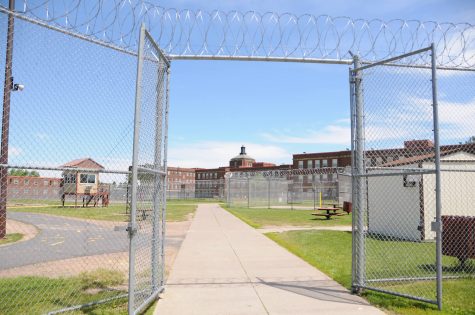 May 21, 2020
As the spread of COVID-19 has permeated virtually every aspect of life, there is one place where it seems, without mitigation, the influx of the virus is inevitable: prisons. Housed in close quarters, and exposed to others, not only in cells, but also in showers and cafeterias, and through the use of...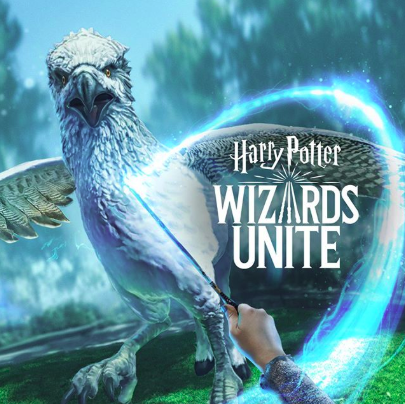 Emma Sampson, RubicOnline Editor

April 30, 2019
Three years after the release of Pokemon Go, creators announce and test a Harry Potter version of the app.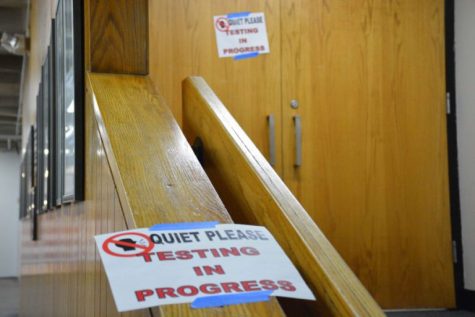 Kelby Wittenberg, Chief Visual Editor

January 25, 2018
The AMC 12 test covers a wide variety of topics and is used to determine the nation's top high school mathematicians.