Catherine Hooley, Staff Writer

February 1, 2020
If students are taught how to deal with ordinary things an adult has to go through at a younger age, it could lead to more financially successful and less stressed out young adults.
Clara Garner, Staff Writer

May 24, 2019
Amy Klobuchar's announcement to run for president was met with enthusiasm, a little sexism, and brings up the question of values.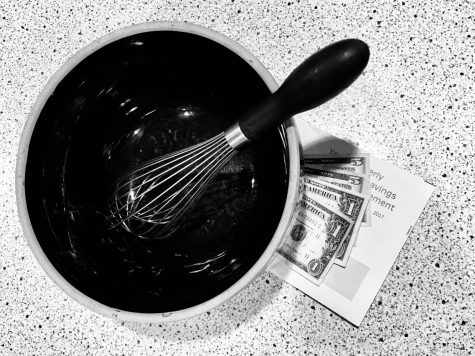 Eloise Duncan, Staff Writer

February 16, 2018
Along with preparing us for prestigious four-year colleges, SPA should teach us some basic living skills.