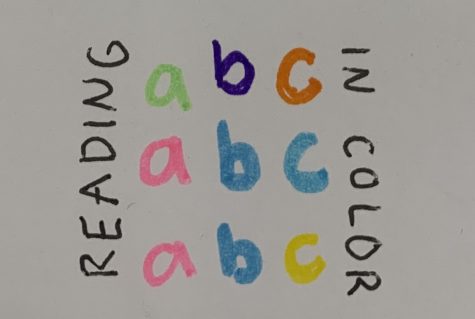 Lucia Granja, RubicOnline

March 5, 2020
Juniors Isobel Alm, Rylan Hefner, and Lucia Granja talk about their experiences with grapheme color synesthesia, which allows them to associate colors with letters and numbers.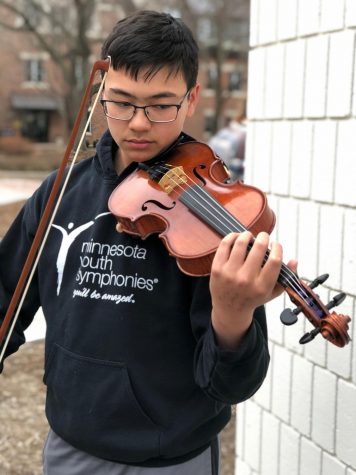 Harper Lux, Staff Writer

May 8, 2019
9th grader Kai Sih spends hours with his violin playing with a traveling orchestra in addition to SPA's orchestra.

Amodhya Samarakoon, Opinions Editor

December 4, 2014
Tasting a smell, hearing a texture or seeing spoken words in color are, to most, uncommon experiences which can be difficult to understand since they are experienced by only a small percentage of the world's population. This condition is called synesthesia, literally meaning "union of senses,"...