Isabel Gisser, Production Manager

January 17, 2019
Female representation can't be just a trend, it must become a fixed piece of the film industry.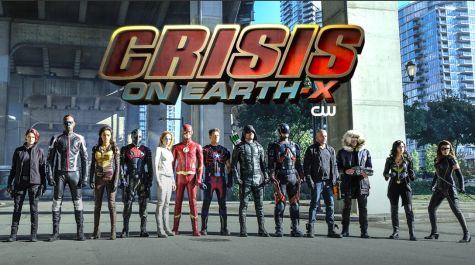 Tristan Hitchens-Brookins, Staff Writer

December 7, 2017
The CW has prime televison about superheroes offers some modern insight into comic book classic heroes.
Amodhya Samarakoon, Creative Design Manager

November 12, 2016
Take this quiz to find out which superhero powers you were destined to have.